/

/

Lone Star College awarded AAA rating by S&P Global Ratings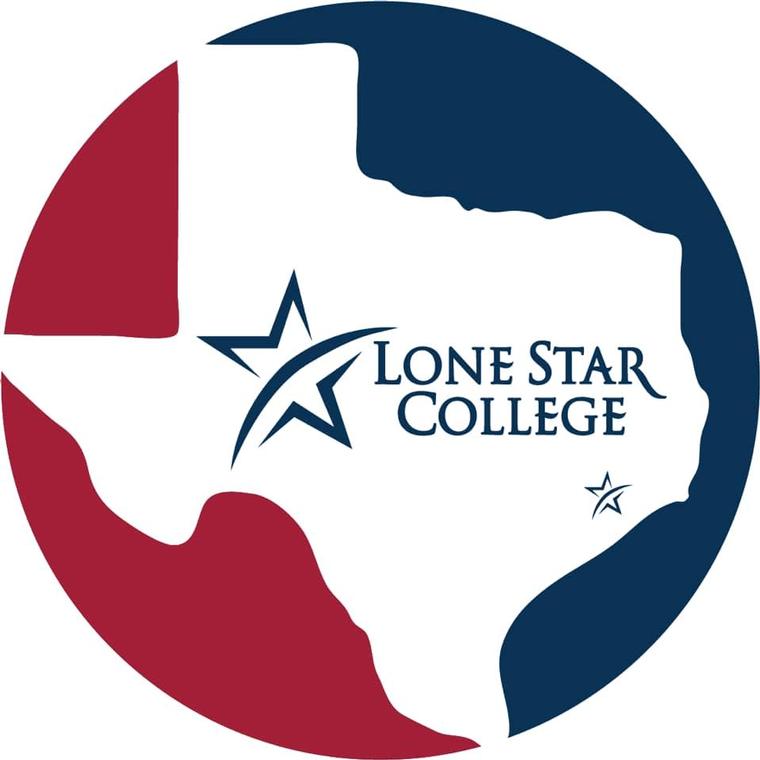 HOUSTON, TX -- S&P Global Ratings Service (formerly Standard & Poor's) recently awarded Lone Star College a AAA rating for $185 million in General Obligation bonds. LSC has maintained a AAA rating for GO bonds and AA for its Revenue bonds since 2009.

"The renewed AAA rating keeps us in a select group of community colleges with high credit ratings," said Stephen C. Head, Ph.D., LSC chancellor. "I am pleased that Lone Star College is able to maintain a solid financial position in light of enduring the COVID-19 pandemic."

LSC was able to save taxpayers $15.4 million in interest payments when it refinanced its Revenue bonds. S&P rated the refinanced Revenue bonds as AA—maintaining the previous rating.

"The report confirms our sound financial base, our financial planning, our policies and practices as approved by the board, and the continuity and stability of our administrative leadership," said Head.

"The AAA rating has allowed Lone Star College to get the best market rates available, saving millions of dollars to the taxpayers," said Jennifer Mott, LSC chief financial officer. "AAA-rated bonds have a high degree of credit worthiness because their issuers are able to meet financial commitments more easily and continue to maintain the lowest risk of default."

LSC voters passed a $485 million bond referendum in November 2014 which is being used to create state-of-the-art learning facilities to keep up with the incredible growth the college has experienced over the last 10 years. LSC added nearly 14,000 students from fall 2010 to fall 2020, a 20% increase in student enrollment.

"I am grateful to Dr. Head and Jennifer Mott for the leadership they demonstrate in maintaining the excellent financial status Lone Star College enjoys," said Myriam Saldívar, LSCS Trustee Chair. "It is critical that we continue to be good stewards of the taxpayer's money."

Lone Star College offers high-quality, low-cost academic transfer and career training education to 93,000+ students each semester. LSC is training tomorrow's workforce today and redefining the community college experience to support student success. Stephen C. Head, Ph.D., serves as chancellor of LSC, the largest institution of higher education in the Houston area with an annual economic impact of nearly $3 billion. Lone Star College consists of seven colleges, eight centers, eight Workforce Centers of Excellence, Lone Star Corporate College and LSC-Online. To learn more, visit LoneStar.edu.