/

/

Memorial Hermann Covid-19 Community Outreach Zoom - Quick Recap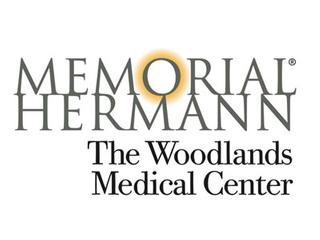 THE WOODLANDS, TX — Friday morning Memorial Herman The Woodlands Medical Center hosted a Covid-19 community health state of the union. The speakers for this zoom event were Justin Kendrick, SVP & CEO, Danial Kievlan, MD, Paven Thurgudu, MD, William Rhoton, MD, and Amrita Singh, MD. During this event community members were directly able to communicate with Memorial Herman officials on the current state of the Delta Variant surge. The main take away from this event was to get vaccinated. "This is an unvaccinated pandemic now" said Justin Kendrick. For more clarity on the meaning of this is 97.5% of patients that go to Memorial Herman The Woodlands Medical Center for Covid, are unvaccinated.

A big question of this event was about children in schools. Armita Singh, the Pediatric Hospitalist urged that schools should remain open but if Covid does get out of hand, that a virtual school setting should be put in place for a few weeks. Mask wearing and social distancing is imperative to keep kids in the classroom. The Doctors on this call shared similar sympathies to fellow community members for keeping kids in the classroom as they have
children themselves. "The mental health of our children is imperative" said Armita.

Furthermore, the Delta Variant is a more contagious mutation of Covid-19 according to the CDC. This time around the age range for people ending up in the hospital for Covid is around the 30-50 age range. "Our biggest objective is to raise awareness of the fourth surge of this Covid pandemic, attributed to the Delta variant. This surge has been incredible fast, it caught a lot of people off guard. For example, our numbers have gone up 20-fold before five weeks ago, since last Thursday, numbers have doubled. Interesting enough, most patients are unvaccinated individual" said Justin Kendrick.

The speakers of this meeting urged residents to mask up and social distance. They also said that the vaccine is a necessity now.