/

/

Houston man charged in Memorial Drive thefts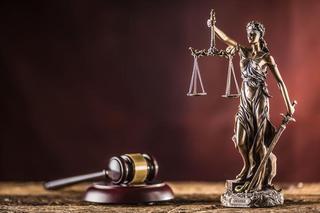 HOUSTON, TX -- A 26-year old Houston man has been arrested in connection with a string of mail thefts occurring recently in the Memorial Drive area of the city, announced Acting U.S. Attorney Jennifer B. Lowery.

A criminal complaint charges Tony Morris Jr. with theft of mail and bank fraud. Authorities took him into custody today. He is scheduled to make his initial appearance before U.S. Magistrate Judge Peter Bray.

Checks worth $497,335.53 had allegedly been stolen from a U.S. Postal Service collection box located on the 12500 block of Memorial Drive in Houston. The charges allege vehicles linked to Morris were observed at the location on approximately nine occasions and believed to be associated with the thefts.

Morris allegedly cashed checks stolen from the collection box on three occasions.

If convicted, he faces up to 30 years in federal prison and a $1 million maximum.

The U.S. Postal Inspection Service conducted the investigation with the assistance of police departments in Memorial Village Hedwig Village.

A criminal complaint is a formal accusation of criminal conduct, not evidence. A defendant is presumed innocent unless convicted through due process of law.