/

/

Municipal Utility District (MUD) Election Notice for 2022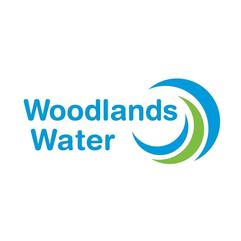 THE WOODLANDS, TX -- The election for director candidates for the Municipal Utility Districts served by The Woodlands Water Agency will be held on May 7, 2022. Early voting begins April 25, 2022 and ends May 3, 2022.
Candidates may file for director spots in 10 local municipal utility districts
Applications to be placed on the ballot for The Woodlands MUD No. 1, Montgomery County MUD Nos. 6, 7, 36, 39, 46, 47, 60, 67 and The Woodlands Metro Center MUD are accepted beginning January 19, 2022.
The last day to file is February 18 – with no applications accepted after 5 p.m. The deadline to file as a write-in candidate is February 22, 2022.
Detailed instructions for "Application For Place On The Ballot" are available at:
https://www.sos.state.tx.us/elections/forms/pol-sub/2-21.pdf
Blank applications may be downloaded here:
https://www.sos.state.tx.us/elect.../forms/pol-sub/2-21f.pdf
https://www.ethics.state.tx.us/forms/coh/cohfrm.php
If you have questions or would like additional information on the election process, please contact the election judge, Sherry Pizzitola, at 855-H2O-SAVE, extension 6902.