/

/

Memorial Hermann The Woodlands to host an uplifting week-long commemoration of National Trauma Survivors Day the week of May 16
Memorial Hermann The Woodlands to host an uplifting week-long commemoration of National Trauma Survivors Day the week of May 16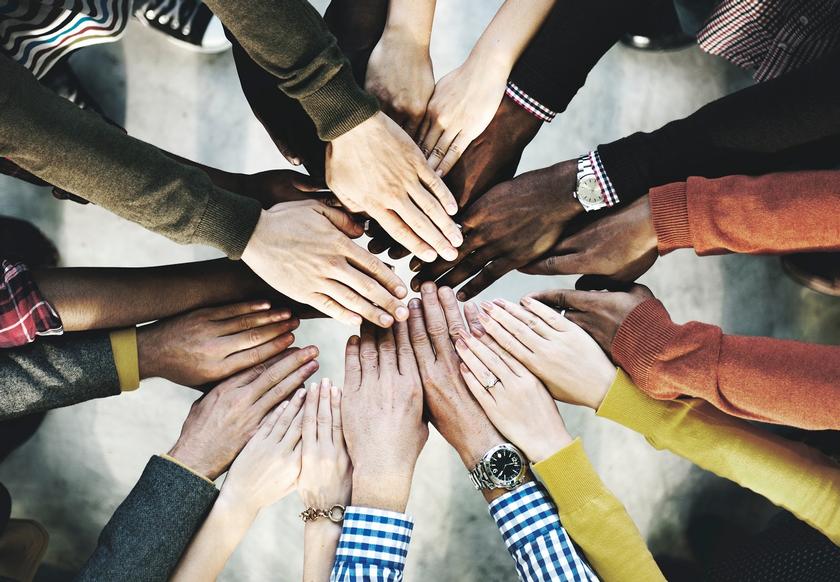 THE WOODLANDS, TX – During the week of May 16, Memorial Hermann The Woodlands Medical Center (MHTW) is hosting a series of community events to celebrate National Trauma Survivors Day (NTSD), officially recognized on May 18. As one of only two Level II Trauma Centers in the greater Montgomery County area, Memorial Hermann The Woodlands is participating in this national initiative that seeks to draw inspiration from and provide support to survivors of traumatic injuries and their caregivers, opening the road to their recovery from trauma. The events include:

Monday, May 16 – Gulf Coast Regional Blood Center Blood Drive honoring MHTW Trauma Survivors

From 8:30 a.m. to 3:30 p.m., members of the MHTW Trauma Team and Montgomery County Hospital District EMS staff will be on hand to provide education regarding traumatic injury prevention and emergency services in the community. All those who donate will receive a free gift, including a beach towel. Taking place in the Daisy Room of Medical Plaza 4, 9180 Pinecroft. Register at this link.

Wednesday, May 18 – Race to Rebuild

Race to Rebuild is a virtual event that anyone can join in support of trauma survivors and the incredible challenges they face every day. Register at this link and then simply run, walk, cycle, or roll 3.1 or 1 miles any time and any place that works for you. Formal tracking is available, but not required for this event – the mission is to spread awareness and raise money to help trauma survivors in their recovery. There are $20 and $40 sign-up options. After you complete your race, share your accomplishment and a message of hope and inspiration to trauma survivors on social media.

Thursday, May 19 – Stop the Bleed Class for the Public

Taking place from 9 a.m. to 10:30 a.m. at Medical Plaza 4's Tulip Room on the second floor, the Stop the Bleed Course was created after the 2012 Sandy Hook shooting to teach laypersons how to buy time for first responders by controlling life-threatening bleeding that can occur at home, at work and at play. Participants will learn:

1. How to identify 'life-threatening' bleeding
2. The steps to take, in order, that can save a life by stopping life-threatening bleeding
3. How to keep yourself safe in an unsecure situation

Additionally, all participants will receive a certificate of completion and will be entered into a drawing for a Stop The Bleed kit that you can keep in your car or home ($80 value). Be sure to register for the event at this link.

If you are interested in attending a future class or in having a MHTW instructor teach a class at your business or organization, please send an email of interest to woodlandstrauma@memorialhermann.org.