Featuring Woodlands area governing offices, fire and police stations, Township and village associates, and other officials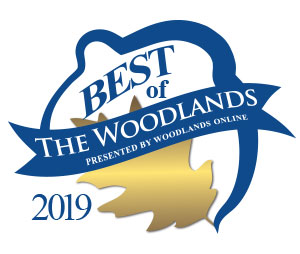 Mortgage, Finance, Home Loan, Conventional, FHA, VA, Construction, Refinance, Texas Home Equity
Statement on New US-Mexico-Canada Agreement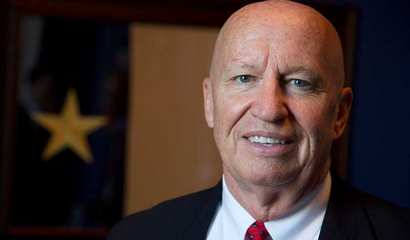 This important and welcome announcement that the United States, Mexico, and Canada have reached a trilateral agreement to update and modernize NAFTA for the 21st century can be a big win for America's w...
Brady Announces Tax, Oversight Legislation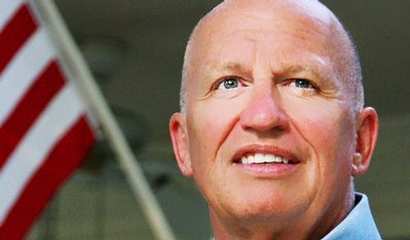 Today, House Ways and Means Committee Chairman Kevin Brady (R-TX) has released a tax and oversight package that includes the Retirement, Savings, and Other Tax Relief Act of 2018 and the Taxpayer First ...
Conroe, Montgomery County Announce Partnership with Neighborhood Watch App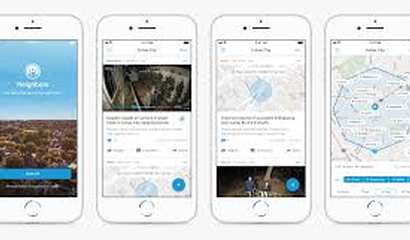 Conroe and Montgomery County have teamed up with Neighbors by Ring to bring residents crime and safety updates
Media Warns Consumers They Will Have Less Help Shopping For 2019 Health Insurance
The latest news on individual and family health insurance options for 2019 is mixed, at best.Open your renewal statement and tell us what you think. For 27 years, Kenton Henry has been assisting with th...
Sheriff's Office promotes and honors members of Montgomery County law enforcement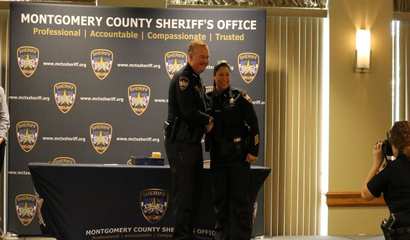 The Montgomery County Sheriff's Office honored newly promoted team members and recognized members with 5-30 years of service.
Conversations with CASA: The Woodlands
Join current CASA volunteers for coffee and conversation about becoming an Advocate for abused and neglected children at LaMadleine Come as you are, and enjoy complimentary coffee and light breakfast...
OPA Pet Adoptions at Petco Sawdust
Operation Pets Alive volunteers will be at Petco Woodlands/Sawdust Road (522 Sawdust Rd, Ste C1, Spring, Texas 77380) with dogs and cats, puppies and kittens! Adoption fees: Dogs: $150 Cats: $75 and...
The Woodlands Celebration of Excellence Gala
The Woodlands Celebration of Excellence Gala will be held on Saturday, October 5th at The Woodlands Waterway Marriott Hotel and Convention Center. This year's event will commemorate 20 years of ho...
Top 5 things to do this week in The Woodlands - May 20, 2019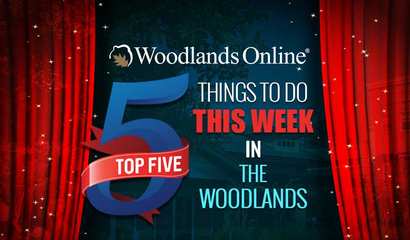 The end of May is approaching already. Can you believe it? This time of year is busy with end-of-school-year activities and summer preparations. Here are some fun things weave into your schedule.