Featuring Woodlands area governing offices, fire and police stations, Township and village associates, and other officials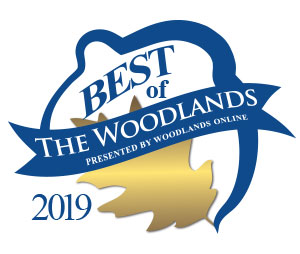 Relieving Pain. Restoring Function. Optimizing Health.
Statement on New US-Mexico-Canada Agreement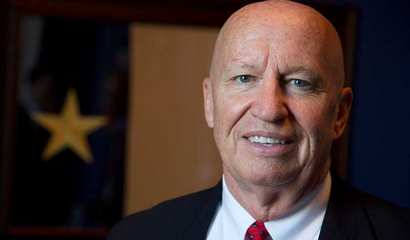 This important and welcome announcement that the United States, Mexico, and Canada have reached a trilateral agreement to update and modernize NAFTA for the 21st century can be a big win for America's w...
Media Warns Consumers They Will Have Less Help Shopping For 2019 Health Insurance
The latest news on individual and family health insurance options for 2019 is mixed, at best.Open your renewal statement and tell us what you think. For 27 years, Kenton Henry has been assisting with th...
Sheriff's Office promotes and honors members of Montgomery County law enforcement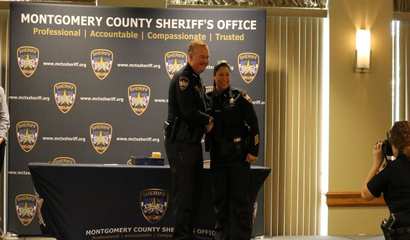 The Montgomery County Sheriff's Office honored newly promoted team members and recognized members with 5-30 years of service.
The Woodlands Area Chamber of Commerce's Whistle Stop Tour Aims to Inform Citizens and Create Community Building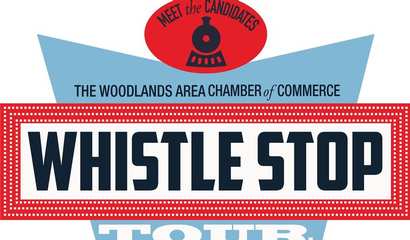 Ahead of the March 3, 2020 Primary Election, The Woodlands Area Chamber of Commerce will host an old-fashioned political rally to inform community members about candidates running for office in Montgome...
Al-Anon
Al?Anon meetings offer families and friends of alcoholics the time to learn from the experiences of others who have faced identical difficulties. Group Details Tuesdays and Fridays | noon in Room B 10...
Montgomery County Crime Stoppers Featured Felons for 02/28/20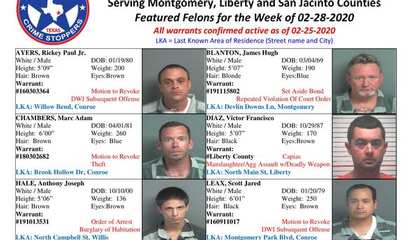 Multi-County Crime Stoppers, which serves Montgomery, Liberty and San Jacinto Counties, provides a weekly release featuring felons with warrants.
YMCA Healthy Kids Day
YMCA Healthy Kids Day is a national initiative to improve the health and well-being of families in our community. Free Family Fun with an emphasis on Healthy Living and Active Families. Very interactive...
Zumba Gold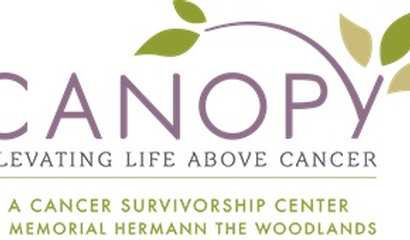 Canopy is the first-of-its-kind cancer survivorship center in Montgomery County, offering a wide variety of programs and services to address the emotional, physical and social needs of those touched by ...
Conroe ISD: Coronavirus Protocol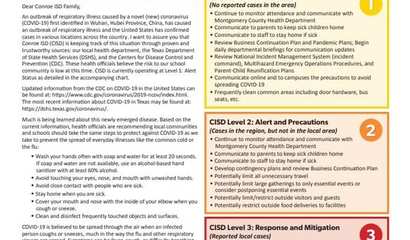 Conroe ISD has issued a message from Superintendent, Dr. Null explaining the school district's Coronavirus Protocol.