Featuring Woodlands area governing offices, fire and police stations, Township and village associates, and other officials
Statement on New US-Mexico-Canada Agreement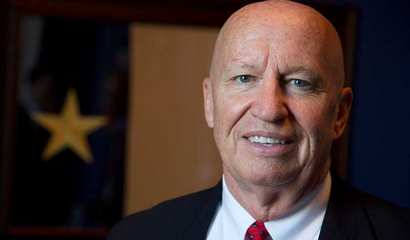 This important and welcome announcement that the United States, Mexico, and Canada have reached a trilateral agreement to update and modernize NAFTA for the 21st century can be a big win for America's w...
Conroe, Montgomery County Announce Partnership with Neighborhood Watch App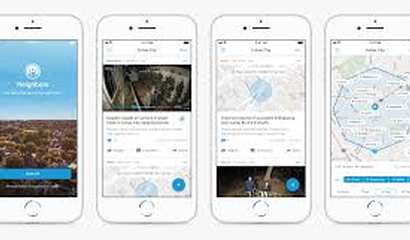 Conroe and Montgomery County have teamed up with Neighbors by Ring to bring residents crime and safety updates
Media Warns Consumers They Will Have Less Help Shopping For 2019 Health Insurance
The latest news on individual and family health insurance options for 2019 is mixed, at best.Open your renewal statement and tell us what you think. For 27 years, Kenton Henry has been assisting with th...
Sheriff's Office promotes and honors members of Montgomery County law enforcement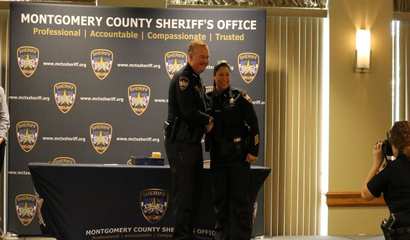 The Montgomery County Sheriff's Office honored newly promoted team members and recognized members with 5-30 years of service.
Woodlands Joint Powers Agency (WJPA) Renamed "Woodlands Water" Action was taken at the September 11th board meeting to adopt "Woodlands Water" as the new moniker for the central management agency
Coreluv's Defend The Orphan Run 2019
Coreluv's 5th annual Defend the Orphan Run/Walk at Rob Fleming Park, Saturday, November 23rd The Defend the Orphan Run is an opportunity for every generation to Defend the Orphan together! Come...
Disaster Recovery Center Opening in Montgomery County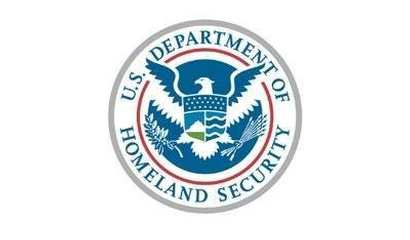 A Disaster Recovery Center in Montgomery County located at the Bulll Sallas Park Pavilion and Rodeo Arena, will be opening Monday, Nov 18 at 8 am.
Holiday Market - Beat Black Friday and Shop Local
#SupportLocal #BuyLocal! Holiday shopping is in full swing! And there are many opportunities to help support small businesses in our community. Here is one! Stop by the Hilton Garden Inn in The Wo...
Sunday Worship Service
Join us for every Sunday for Worship at 11:00 am!