Featuring Woodlands area governing offices, fire and police stations, Township and village associates, and other officials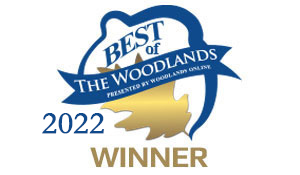 Air Conditioning Best of The Woodlands All 10 Yrs - 1st Place 2019
Benefits and Disadvantages To Key FOB and Key Card Access Control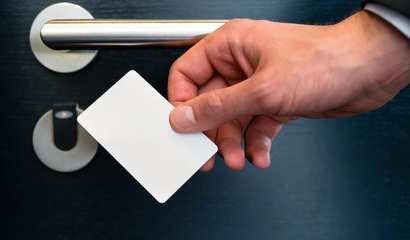 Keyless door locking systems like key card access control systems have been around for decades now in various forms as a staple and some might say starting point for the current digital access control i...
Brady Announces 2022 Military Service Academy Appointees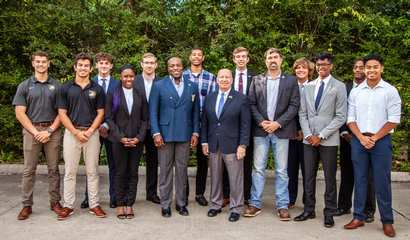 Congressman Kevin Brady (TX-08) is pleased to announce the outstanding students from the 8th Congressional District of Texas who have accepted appointments to attend U.S. military service
CISD Trustee Position 1 Candidate Evan Berlin Addresses Fentanyl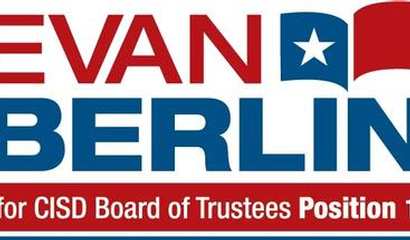 CISD graduate, Conroe resident, and education and community advocate, Evan Berlin, believes fentanyl should be part of the security strategy in Conroe ISD.
Rice University Graduate Files for CISD Trustee Position 1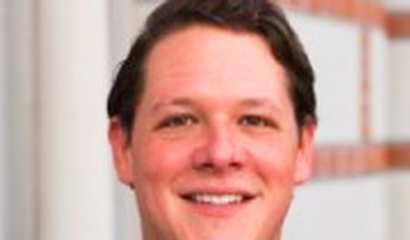 Evan Berlin, education and community advocate with more than 20 years of service, filed the appropriate paperwork on Monday
37th Annual Economic Outlook Conference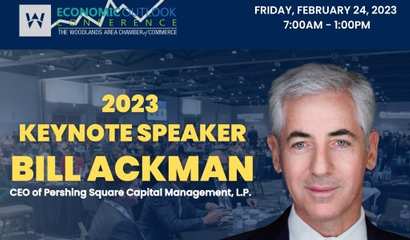 The 37th Annual Economic Outlook Conference on Friday, February 24th, 2023 at The Woodlands Waterway Marriott Hotel and Convention Center. Our Economic Outlook Conference not only features econ...
Lone Star Groundwater Conservation District's December 13th Board Meeting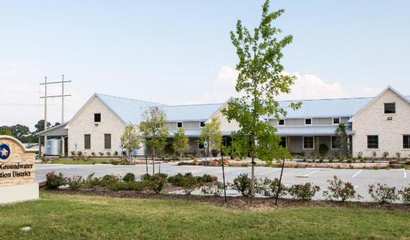 The Lone Star GCD Board of Directors is holding its monthly board meeting in person, with the option for public comment remotely by videoconference.
Shadow Puppet Theatre-Llama Llama Holiday Drama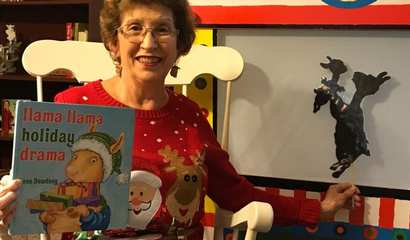 Shadow Puppet Theatre Thursday, December 15th at 11 presents "Llama Llama Holiday Drama' by Anna Dewdney. Llama Llama wonders if Christmas will ever arrive while he and Mama Llama rush aroun...
Therapeutic Riding Instructor Training Course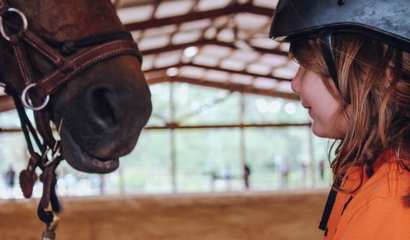 Equine Assisted Programs for Veterans: Yesterday, Today and Tomorrow Presented by Mary Jo Beckman Commander, Untied States Navy, Retired PATH Intl Master Level Riding...