Featuring Woodlands area governing offices, fire and police stations, Township and village associates, and other officials
Hoping the pet waste fairy picks up after your dog?
What's pet waste have to do with wading in Spring Creek? Let's break it down: Based on national averages, our community dog population produces about 55,000 pounds of waste per day*.
Montgomery County Early Voting Dates 2020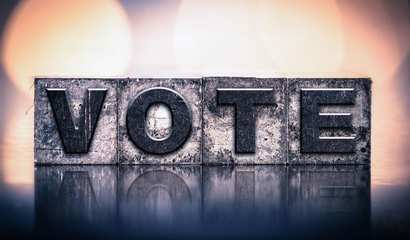 Montgomery County Early Voting Dates 2020. Early Voting: June 29 - July 2, July 5 and July 6 - 10
What you need to know about Coronavirus Disease 2019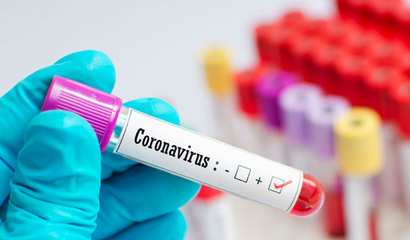 CHI St. Luke's Health is closely following the latest developments with coronavirus. We remain in constant contact with the Centers for Disease Control and Prevention (CDC) and local health departments ...
31st Annual YMCA Run Thru The Woods 'Virtual' Run/Walk/Team Challenge
Registration is now open for the YMCA Run Thru the Woods Virtual Run/Walk/Team Challenge. A Thanksgiving holiday tradition for 30+ years, this year's event will be "Virtual" and features a...
Al-Anon Parent Group
Wednesday Night 6:30-7:30 pm Al-Anon Parent Group in Fellowship Hall
Sunday In-Person Worship
Join us on Sunday Mornings for In-Person Worship Service at 10:30 am or join Brad Wright and the Grace Worship Team via Live Stream on Facebook. https://www.facebook.com/gracewoodlandspca If you m...
Two Women Authors in the Woodlands/Creekside Contribute to New Cat-Rescue Book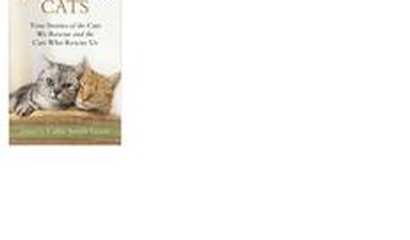 What are the chances? Two Women Authors and Friends in their Woodlands/Creekside neighborhood book club contributed their true cat-rescue stories to the newly released book, SECOND-CHANCE CATS, Revell/...
The Pavilion Hosts Successful Halloween Movie Night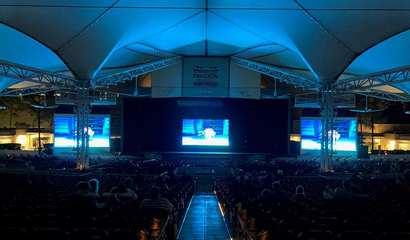 The Cynthia Woods Mitchell Pavilion was excited to welcome back community members Friday, October 23, 2020, for its first hosted event this season.
Halloween Themed Events To Attend in The Woodlands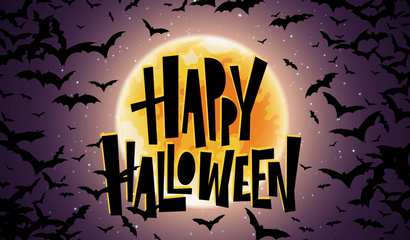 Happy almost Halloween Woodlands!Here's a list of festive activities in the area.