Featuring Woodlands area governing offices, fire and police stations, Township and village associates, and other officials
Statement on New US-Mexico-Canada Agreement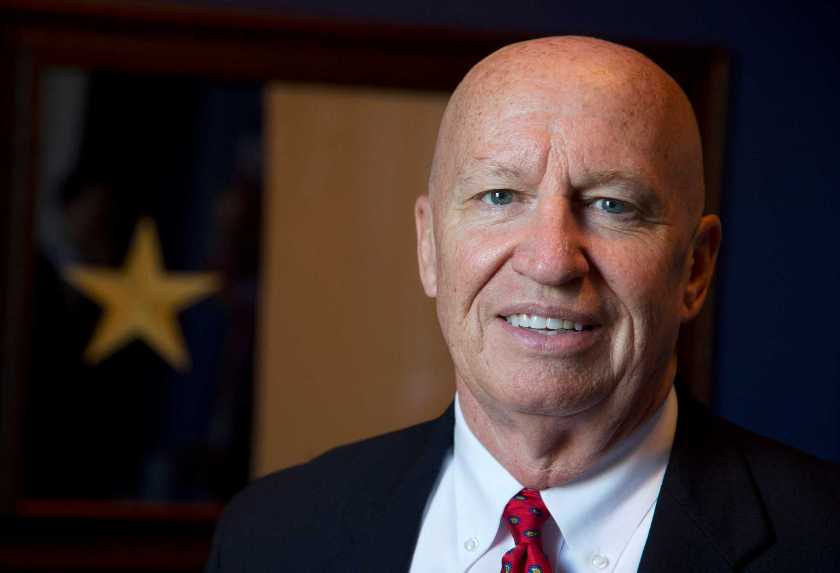 This important and welcome announcement that the United States, Mexico, and Canada have reached a trilateral agreement to update and modernize NAFTA for the 21st century can be a big win for America's w...
Hundreds of residents attend public forum regarding incorporation of The Woodlands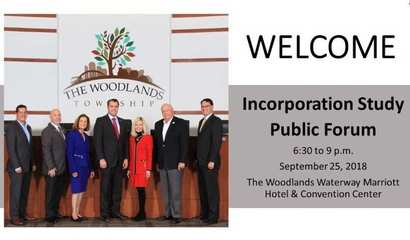 The Woodlands Township board met at the Woodlands Waterway Marriott Hotel for an Incorporation Study Public Forum on Sept. 25.
Brady Announces Tax, Oversight Legislation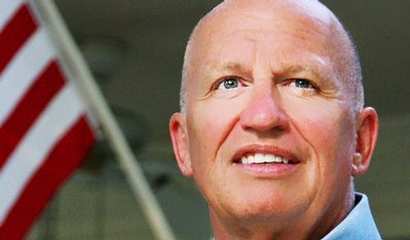 Today, House Ways and Means Committee Chairman Kevin Brady (R-TX) has released a tax and oversight package that includes the Retirement, Savings, and Other Tax Relief Act of 2018 and the Taxpayer First ...
Chairman Kevin Brady, Rep. Culberson Honored in Houston for Largest Tax Cut in History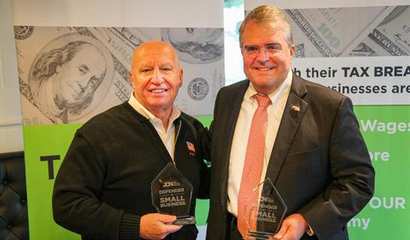 JCN presents Brady and Culberson with Defender of Small Business Award for supporting the most important pro-growth legislation in decades.
Conroe/Lake Conroe Chamber of Commerce Meets with Representatives and Policymakers in Washington, D.C.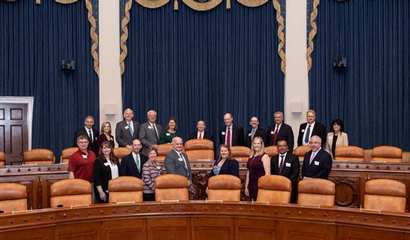 Last week, U.S. Congressman Kevin Brady (R-TX08) hosted the Conroe/Lake Conroe Chamber of Commerce in our nation's capital.
Representative Kevin Brady's Statement on the October 2018 Jobs Report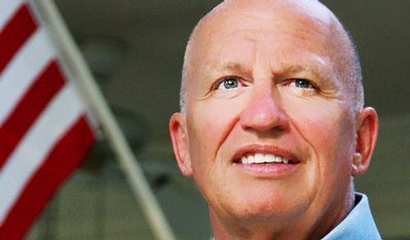 Today, House Ways and Means Committee Chairman Kevin Brady (R-TX) released a statement in response to the Labor Department's October 2018 jobs report.
Research Forest Drive at Grogans Mill Road intersection improvement alternatives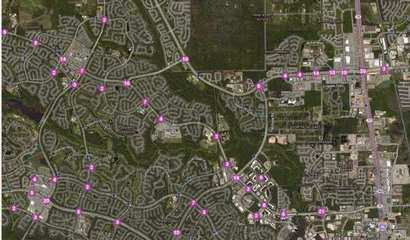 The South Montgomery County Mobility Study, in which Shenandoah and The Woodlands Township were stakeholders, identified several alternatives to improve the Research Forest Drive and Grogan's Mill Road ...
The Woodlands Township schedules meeting for Entergy customers regarding power interruptions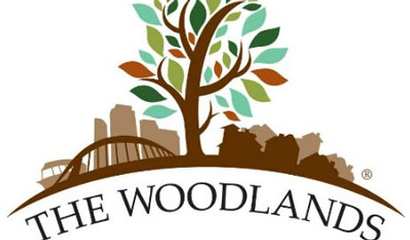 The Woodlands Township has scheduled an opportunity for residents to meet with Entergy officials to address concerns regarding power interruptions.
Township publishes Incorporation Planning Study Public Forum video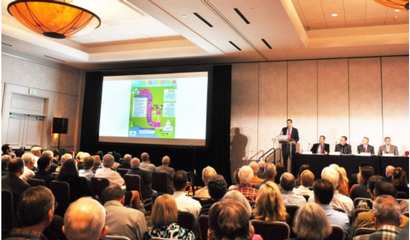 The Woodlands Township has published the video from the Incorporation Planning Study Public Forum held on September 25, 2018 to its website.
Men's Discipleship Meeting
Join us for coffee, donuts and fellowship as we join together for men's discipleship in the Hendricks building. If you have questions call Pastor David Jones at 832-326-2554.
OPA Pet Adoptions at Petsmart Magnolia
Adopt if you can, inspire others if you can't! That's what PetSmart Charities #PicMe Campaign is all about! Not only does it ask those looking for a new four-legged friend to adopt during a ...