Featuring Woodlands area governing offices, fire and police stations, Township and village associates, and other officials
Best Toy, Game & Hobby Store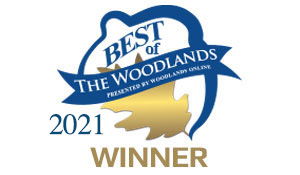 Large selection of comics, toys, stuffed plush, and more in a family friendly atmosphere.
5 year Incorporation Financial Model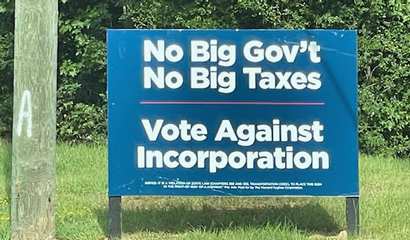 Recently, Howard Hughes hired a Houston CPA to find fault with the Township's incorporation financial model. Here are the quiet facts.
Benefits and Disadvantages To Key FOB and Key Card Access Control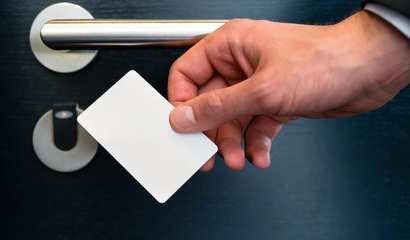 Keyless door locking systems like key card access control systems have been around for decades now in various forms as a staple and some might say starting point for the current digital access control i...
Donald J. Trump Save America Rally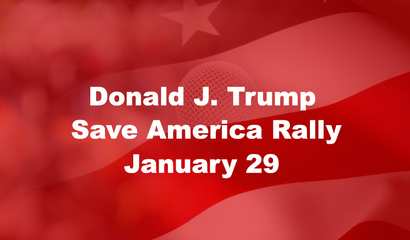 Donald J. Trump will be holding a rally Saturday, January 29th in Conroe at: Montgomery County Fairgrounds 9333 Airport Rd Conroe, TX, 77303 Click here to register for tickets...
Special Edition Talk of the Township: Factual information regarding The Woodlands Township Election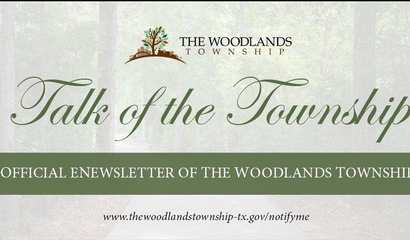 The Woodlands Township Board of Directors has called for an Incorporation election on November 2, 2021. Early
2022 The Woodlands Waterway Arts Festival
Woodlands Waterway Arts Festival is set for the weekend of Saturday, April 9th and Sunday, April 10th! Join us in Town Green Park and all along the Waterway to experience an outdoor art gallery. Sh...
Governor Abbott Activates State Operations Center Ahead Of Winter Weather In Texas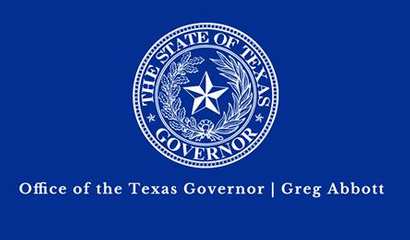 Governor Greg Abbott today ordered the Texas Division of Emergency Management to increase the readiness of the State Operations Center (SOC)
Virtual Adult Quill & Ink Writers Group - Word Sprint
Join our Facebook Virtual Writers Group and connect with others interested in resources, writing prompts, word sprints, and venting about the amazing/crazy/frustrating/fulfilling art of writing. All adu...