Featuring Woodlands area governing offices, fire and police stations, Township and village associates, and other officials
EXCLUSIVE: Woodlands Congressman Dan Crenshaw discusses his hopes and expectations for the new legislative session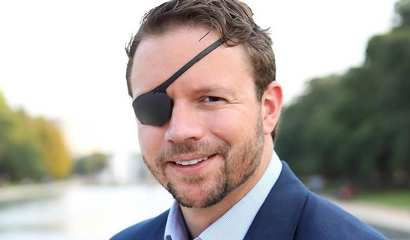 Congressional District 2 Representative Dan Crenshaw, whose jurisdiction now includes The Woodlands area, recently sat down with Woodlands Online for a brief, exclusive interview.
This is the New Smoking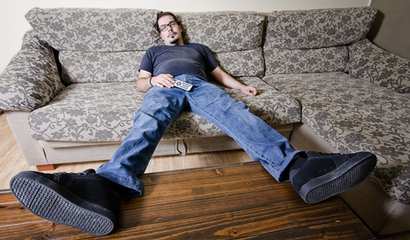 You may be old enough to remember when it was common to have smoking sections on planes and in restaurants,
Business After Hours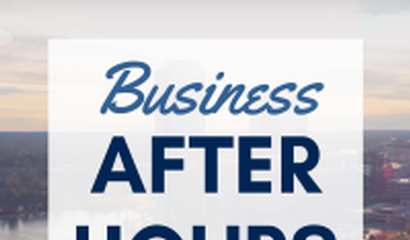 BUSINESS AFTER HOURS - SPONSORED BY Silver Rock Productions Business After Hours is a complimentary social providing you with opportunities to meet, mingle & build relationships with other area b...
Lone Star College-University Park names new Vice President of Instruction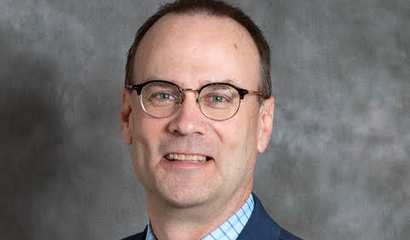 After a national search, Lone Star College-University Park (LSC-University Park) is pleased to announce the appointment of Steven Kahla, Ph.D.,
Shadow Puppet Theatre-The Runaway Bunny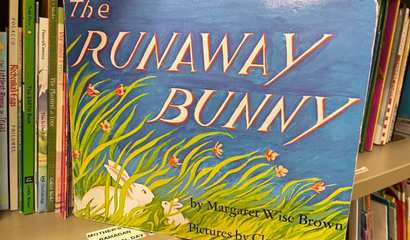 Shadow Puppet Theatre Thursday, April 6th at 11am presents "The Runaway Bunny" by Margaret Wise Brown. This beautiful classic tale follows a little bunny as he runs away from his ...
Storybook Theatre-Do Fairies Bring the Spring?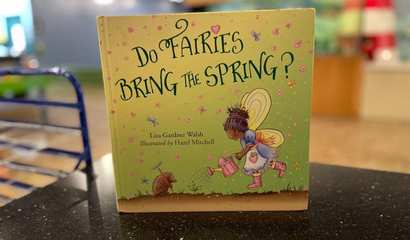 Storybook Theatre at 11am Friday, March 31st presents "Do Fairies Bring the Spring?" by Liza Gardner Walsh. This whimsical story explores the world of fairies and the changes outdoors a...
Tomball junior high student earns second straight trip to Scripps National Spelling Bee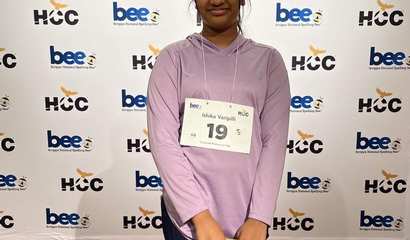 For the second straight year, Creekside Park Junior High seventh grader Ishika Varipilli, has secured her spot in the 2023 Scripps National Spelling Bee, after winning The 2023 Scripps Regional Spelling...