Featuring Woodlands area governing offices, fire and police stations, Township and village associates, and other officials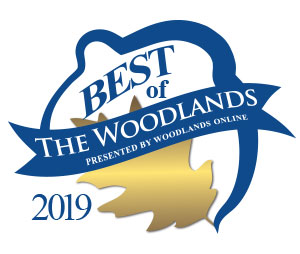 Prompt. Reliable. Professional.
Statement on New US-Mexico-Canada Agreement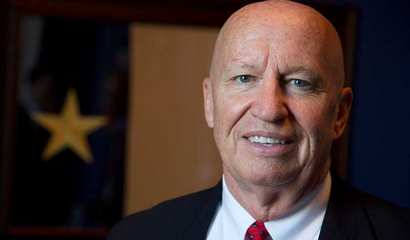 This important and welcome announcement that the United States, Mexico, and Canada have reached a trilateral agreement to update and modernize NAFTA for the 21st century can be a big win for America's w...
Conroe, Montgomery County Announce Partnership with Neighborhood Watch App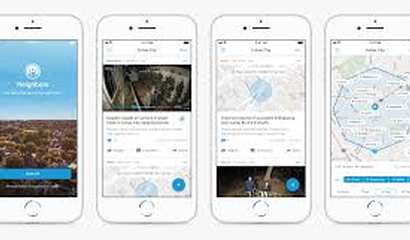 Conroe and Montgomery County have teamed up with Neighbors by Ring to bring residents crime and safety updates
Media Warns Consumers They Will Have Less Help Shopping For 2019 Health Insurance
The latest news on individual and family health insurance options for 2019 is mixed, at best.Open your renewal statement and tell us what you think. For 27 years, Kenton Henry has been assisting with th...
Sheriff's Office promotes and honors members of Montgomery County law enforcement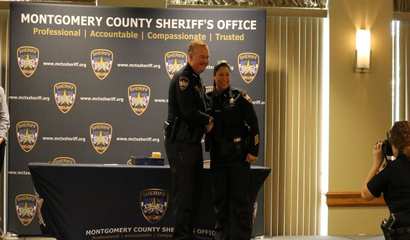 The Montgomery County Sheriff's Office honored newly promoted team members and recognized members with 5-30 years of service.
Business After Hours
A social providing opportunities for Chamber members to meet and mingle with business professionals. This event is complimentary, but please pre-register online. This month's Business After Hours wi...
McDonald's and DoorDash Announce Partnership with Houston-area Pilot Beginning this Month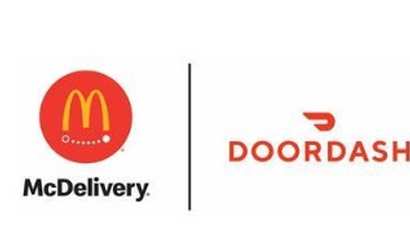 Today, McDonald's USA and DoorDash announced a new partnership to expand the availability and accessibility of McDelivery
The Woodlands Cars & Coffee for a Cause @ Market Street
The Woodlands Car Club will meet at Market Street the first Sunday of each month from 7 a.m. to 11 a.m., (check-in opens at 6:30 a.m. in front of Starbucks) to continue efforts to provide a fun and crea...
Wine Women & Shoes 2019
Join us for a diamond-studded Wine, Women & Shoes event presented by EXIT Lone Star Realty as we celebrate our 10 years! Be there. Be Fabulous! Date: Thursday, September 12, 2018. Benefiti...
Stay cool at the Township pools before summer winds down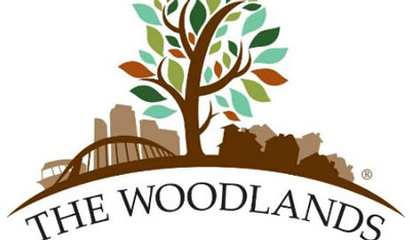 Summer is still in full swing at The Woodlands Township pools.