Featuring Woodlands area governing offices, fire and police stations, Township and village associates, and other officials
2020 Texas Youth Summit - Dan Crenshaw - Candace Owens - Charlie Kirk
Christian Collins is working with Woodlands area leaders to host his second annual Texas Youth Summit, which is directed on equipping and engaging the youth on the Conservative principles of limite...
Hoping the pet waste fairy picks up after your dog?
What's pet waste have to do with wading in Spring Creek? Let's break it down: Based on national averages, our community dog population produces about 55,000 pounds of waste per day*.
Montgomery County Early Voting Dates 2020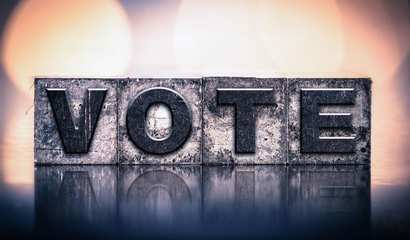 Montgomery County Early Voting Dates 2020. Early Voting: June 29 - July 2, July 5 and July 6 - 10
What you need to know about Coronavirus Disease 2019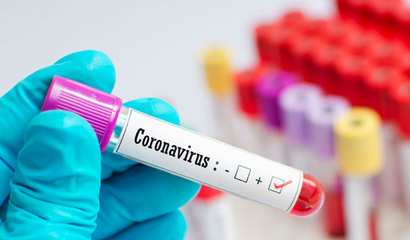 CHI St. Luke's Health is closely following the latest developments with coronavirus. We remain in constant contact with the Centers for Disease Control and Prevention (CDC) and local health departments ...
Montgomery County Crime Stoppers Featured Felons for August 14, 2020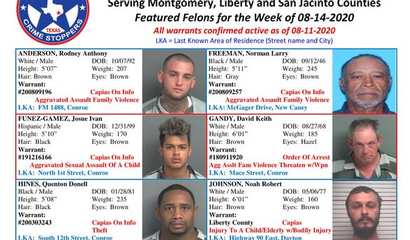 Multi-County Crime Stoppers, which serves Montgomery, Liberty and San Jacinto Counties, provides a weekly release featuring felons with warrants.
Woodlands Landscaping Solutions – Online Learning - Creating a Healthy and Beautiful Lawn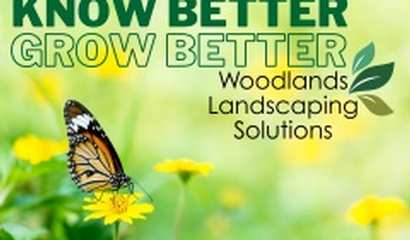 The region's premier lawn and garden event looks a little different this year. Due to the unprecedented times we are facing during the coronavirus pandemic, we will share top resources on lawn and...
YES to YOUTH Gala - A Promise For All Seasons - CANCELLED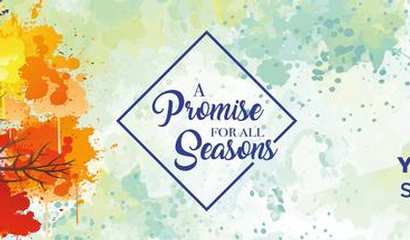 UPDATE: As of July 15, 2020, this event has been CANCELLED. Please join us YES to YOUTH Annual Gala on September 26, 2020 at The Woodlands Waterway Marriott. *Virtual attendance available - F...
Blood Drive Honoring Longtime Chairperson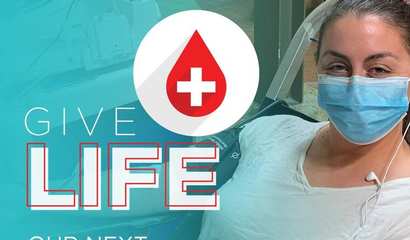 It can be difficult to realize the importance of something so simple as donating blood. It can be easy to wonder if a pint of blood can really make a difference in the lives of those who live in the com...
The Woodlands Fire Department Assists in Early Morning House Fire Resulting in Injury to a Firefighter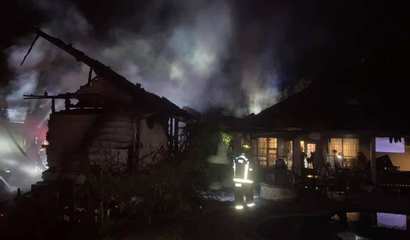 Just after 4am this morning The Woodlands Fire Department responded to the 9800 blk of Azure Lane to assist Magnolia FD with a structure fire.