Featuring Woodlands area governing offices, fire and police stations, Township and village associates, and other officials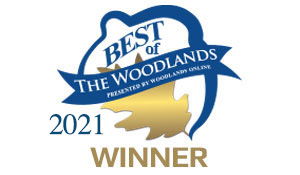 Relieving Pain. Restoring Function. Optimizing Health.
5 year Incorporation Financial Model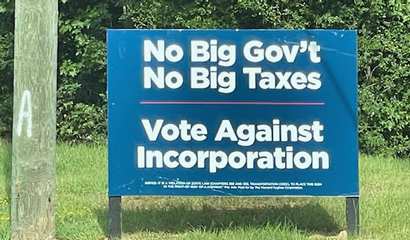 Recently, Howard Hughes hired a Houston CPA to find fault with the Township's incorporation financial model. Here are the quiet facts.
Benefits and Disadvantages To Key FOB and Key Card Access Control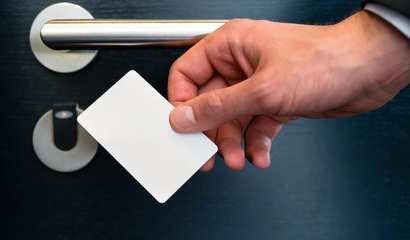 Keyless door locking systems like key card access control systems have been around for decades now in various forms as a staple and some might say starting point for the current digital access control i...
The Woodlands Township Board Holds Meeting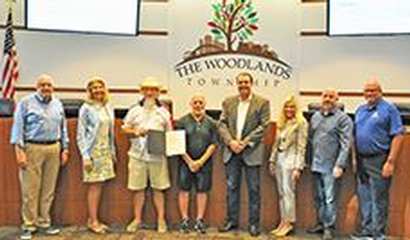 The Woodlands Township Board of Directors held its regular meeting on Wednesday, June 23, 2021 at The Woodlands Township Town Hall, 2801 Technology Forest Boulevard in The Woodlands, Texas.
John Cooper School 34th Annual Golf Tournament
The John Cooper School will hold its 34th annual golf tournament on Monday, October 18 at the Woodlands Country Club Palmer Course. EVENT TIMELINE 10:30 am - Registration, lunch, driving range,...
OctoBEARFest
OctoBEARFest is back! Our most tasty event! BBQ Cook Off, Vendors, Kids Area, and this year.... Craft Beer thanks to Southern Star Brewery! OctoBEARFest is an annual fundraiser for Bears Etc. All of ...
Top 5 Things to Do This Week in The Woodlands
Here's our pick of the top five things to do in The Woodlands this week!
Virtual Adult Quill & Ink Writers Group - Word Sprint
Join our Facebook Virtual Writers Group and connect with others interested in resources, writing prompts, word sprints, and venting about the amazing/crazy/frustrating/fulfilling art of writing. All adu...