Featuring Woodlands area governing offices, fire and police stations, Township and village associates, and other officials
The Woodlands Township Board Holds Meeting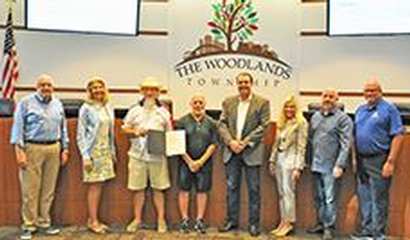 The Woodlands Township Board of Directors held its regular meeting on Wednesday, June 23, 2021 at The Woodlands Township Town Hall, 2801 Technology Forest Boulevard in The Woodlands, Texas.
Congressman Brady Hosts Military Academy Send-off Breakfast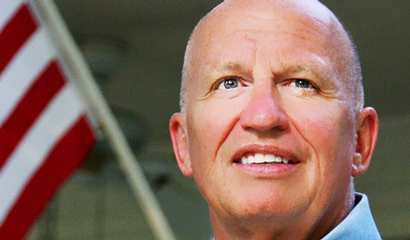 This weekend, Congressman Brady hosted his annual Military Academy Send-off Breakfast to celebrate the students in the Eighth Congressional District of Texas.
Texas Youth Summit 2021
The 2021 Texas Youth Summit will be hosted at Mims Baptist Church in Conroe. Many of the nation's top conservative speakers are slated to speak at the Summit, including Candace Owen, Ted Cruz, ...
Sleep in Heavenly Peace Bed Build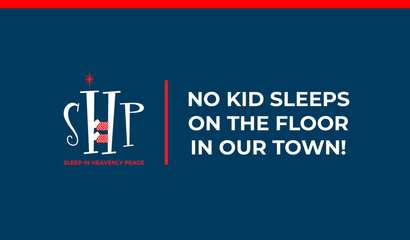 Please join us for our 3rd Public Bed Build Day! We will be building twin beds and twin bunk beds on the property of our incredible community partner Milstead Collision. We are excited to see some fa...
Top 5 Things to Do This Week in The Woodlands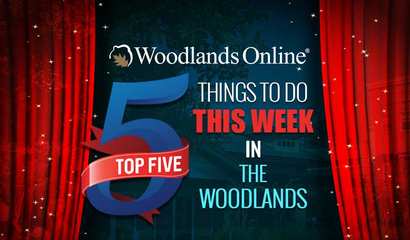 Here's our pick of the top five things to do in The Woodlands this week!
Weekly Worship Service (in-Person & Streaming)
Join us for our weekly worship service! Nursery available for ages 0-3 and children ages 4-2nd grade are dismissed just before the sermon for Children's Church. Let us know if you have any questions...
MCTX Sheriff Seeks Public's Help to Locate Stolen Volvo Excavator out of Conroe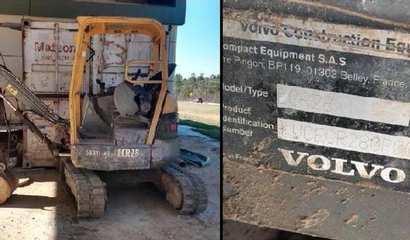 The Montgomery County Sheriff's Office is attempting to locate a stolen Volvo excavator. The excavator is yellow and black with VIN #VCECR280P00011776.