/

/

Local Urologist now offering new clinical trials of new prostate cancer treatment
Local Urologist now offering new clinical trials of new prostate cancer treatment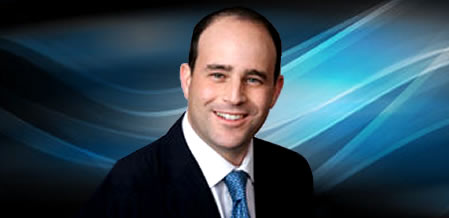 THE WOODLANDS, Texas -- The American Cancer Society estimates that each year around 200,000 men in the United States are diagnosed with prostate cancer. Of the 1 in 6 men that develop prostate cancer, 1 in every 34 of those men die each year. Outside of lung cancer, prostate cancer is the number one leading cause of cancer death in men. Doctors and pharmaceutical firms have spent years developing and testing drugs to help prevent this type of cancer. As part of the testing of this new drug, there is a call for men that have this type of cancer to be willing to participate in clinical trials to help determine the validity of the drug and to help advance the future treatment of men with prostate cancer.
One of only two providers in Houston.
Dr. Steven Sukin, with offices in The Woodlands and Tomball, is one of only two doctors providing new clinical trials of ProstAtak. Dr. Sukin is committed to providing excellence in urologic care with a focus on a compassionate, patient-focused environment. A board certified urologist, Dr. Sukin is trained in leading edge technology, offering his patients access to the most up-to-date treatment options.
Participants in the trial each receive three courses of the treatment. Each course involves the injection of a dose of either ProstAtak or placebo, followed by 14 days of valacyclovir pills. The injections are performed using transrectal-guided ultrasound (TRUS), the same method used to perform a prostate biopsy. The needle, however is much thinner, and no tissue is cut from the prostate. The procedure requires only a few minutes.
Earlier trials of this drug have been very promising and future trials have been fast tracked.
For more information about how you can participate in this new clinical trial, please visit the website on ProstAtak.