/

/

H-E-B will open in new Creekside Park Village Center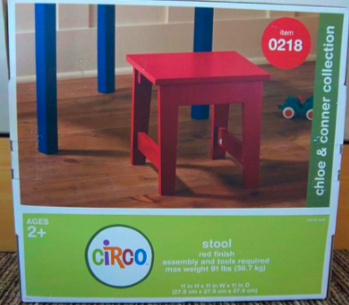 THE WOODLANDS, Texas – The Woodlands Development Company (TWDC), a wholly-owned subsidiary of The Howard Hughes Corporation (NYSE:HHC), has signed an agreement with H-E-B to be the anchor grocery store for the new Creekside Park Village Center. The 100-acre village center will be situated on Kuykendahl Road between Creekside Forest Drive and Creekside Green Drive for convenient access by residents of the Village of Creekside Park in The Woodlands and surrounding communities.
This will be one of the most scenic neighborhood centers developed within The Woodlands with a 'village green' that includes a tree-lined park and water feature, a 4,300-square-foot glass-walled restaurant, 52,000 square feet of retail space and 28,000 square feet of office space. Pad sites will also be available for a drug store anchor, professional offices and other retail opportunities.
"We are pleased to announce that H-E-B is building its fourth store in The Woodlands at Creekside Park Village Center," said Alex Sutton, president of The Woodlands Development Company. "Based on their long-running success in The Woodlands, we know they will undoubtedly continue to serve the community and add to the rich amenities planned for this center."
"We are very excited about expanding our growth in The Woodlands area," said Cyndy Garza Roberts, director of public affairs for H-E-B. "Our three stores in The Woodlands are very popular with local residents and we look forward to bringing more variety of products and services with the opening of our new store in Creekside Park."
H-E-B was represented by Jake Baker with Riverway Retail and TWDC was represented by Todd Edmonds and Bob Parsley of Colliers International.
Creekside Park Village Center will be the seventh village center in The Woodlands. For leasing information, contact Rip Reynolds, senior leasing manager for The Howard Hughes Corporation at 281-719-6125 or Greg Jordan, director of land sales for The Woodlands Development Company at 281-719-6189.