/

/

Show The Woodlands your best: Fall show seeking exhibitors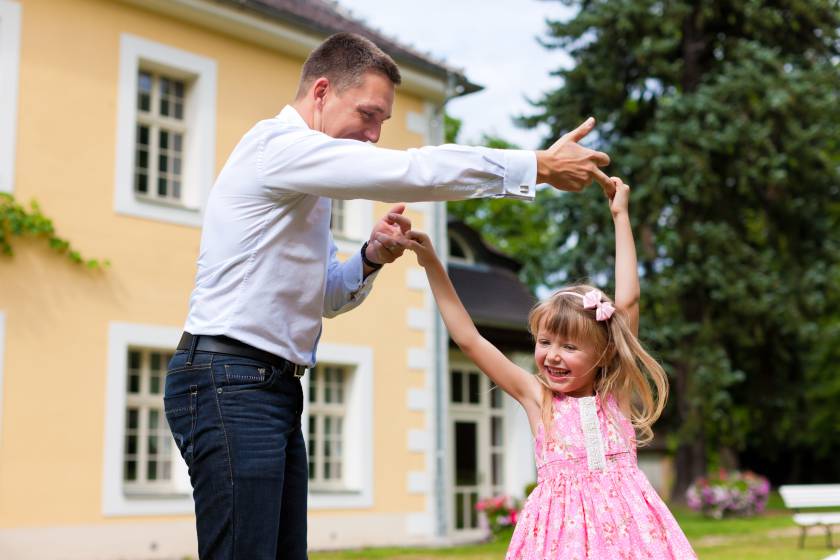 THE WOODLANDS, Texas – Do you own a local business or have a product you want homeowners to know about?
The 15th Annual Fall Home and Garden Show The Woodlands is currently accepting exhibitor applications.
Tony Wood, President of Texwood Shows, is expecting 4,500-6,500 homeowners to attend the show on Sept. 2 and 3.
The biannual show provides a venue for vendors to exhibit the latest trends in home improvement and make meaningful connections with homeowners that could lead to a sale.
"At the end of the day, it's the face-to-face connections that people remember," Wood said. "If a client remembers a meaningful and positive interaction they had with you at your booth, the chances of them planning something with your business increase. Months or years down the line, they are going to remember talking to you at the show."
Whether you specialize in remodeling, home décor, outdoor landscaping, or home security, local homeowners are interested in your products and services.
There is an emphasis on unique, useful and custom-made products, Wood said.
Vendor spaces are limited but there is still room to showcase your business.
For more information about exhibiting in a booth, contact Bobby Castro at (832) 265-2001 or email him at Bobby@Texwoodshows.com or Tony Wood at (832) 274-3944 or email him at Tony@TexwoodShows.com.