/

/

Hurricane Harvey: What Montgomery County residents need to know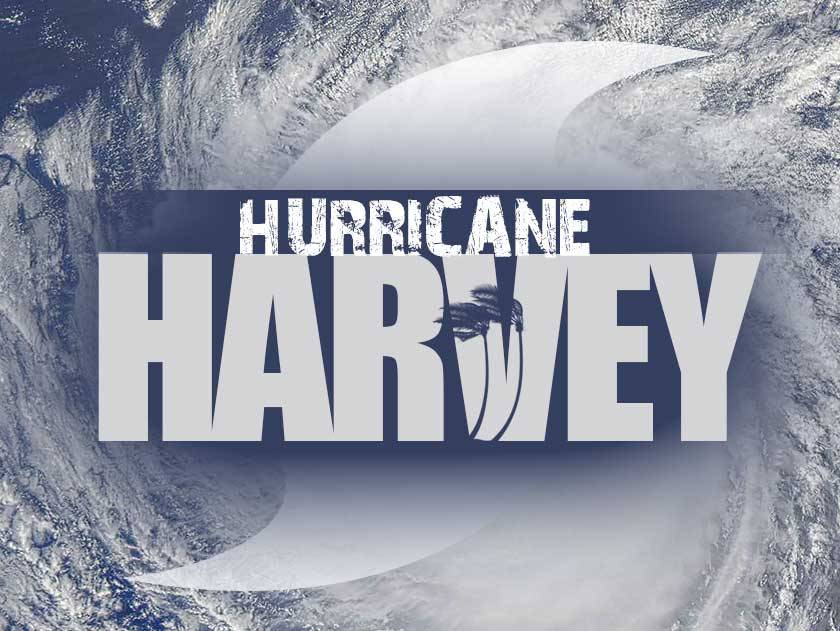 MONTGOMERY COUNTY, Texas – Harvey is now a hurricane and may be a Category 3 before anticipated landfall in Corpus Christi.
While Montgomery County is not in the eye of the storm, residents need to keep an eye on it -- we are on the dirty side of Friday evening's landfall, which means we can expect significant rain and potential flooding.
"Even though it won't be a direct impact with hurricane-force winds, we will still see heavy rainfall," said Darren Hess, director of the the Montgomery County Office of Homeland Security and Emergency Management. "After Harvey makes landfall, his trek is uncertain. He's expected to drift east. In Montgomery County, we can see in excess of 10-plus inches of rain."
Montgomery County Precinct 3 Commissioner James Noack said residents should take this storm very seriously.
"Be prepared," he said. "If you live in an area that has flooded previously, you need to make and take precautions for a flooding event. Don't wait until the last minute."
Noack said they are coordinating with county fire departments, the Montgomery County Sheriff's Office, Montgomery County Constable Precinct 3 and others to make sure residents are safe.
"We will be staffed throughout the entirety of the storm," Noack said. "We will have crews not only on standby, but roaming the precinct to make sure we are proactively addressing issues as they arise."
To report street flooding or debris on the road, call Montgomery County Precinct 3 at 281-367-3977. The non-emergency number for the Montgomery County Sheriff's Office is 936-539-7840.
Montgomery County Office of Homeland Security and Emergency Management recently released a preparedness app, ReadyMCTX, which provides storm info as well as up-to-date road closures in real time. You can also access information at www.mctx.org.
Meanwhile, Entergy is urging customers across Southeast Texas to prepare for possible power outages.
"Entergy Texas crews are prepared to safely restore service to customers as quickly as possible when conditions permit," states the company in a press release. "The potential for flooding exists, which could extend restoration times in affected areas."
Conroe ISD is also monitoring the situation.
"We are in close contact with the Montgomery County Office of Homeland Security and Emergency Management," Sarah Blakelock said. "Campus and District staff are trained in CISD's Emergency Response Protocol for a variety of events including storms. In the event of a tropical storm or hurricane impacting the school day, Conroe ISD will communicate any closures, delays, or updates through our parent and employee communication system, Blackboard Connect, as well as posting information on websites and social media accounts, and through direct communication with the media."