/

/

Gordy Bunch apologizes to the community; 'zero chance' Confederacy items will have a home in The Woodlands
Gordy Bunch apologizes to the community; 'zero chance' Confederacy items will have a home in The Woodlands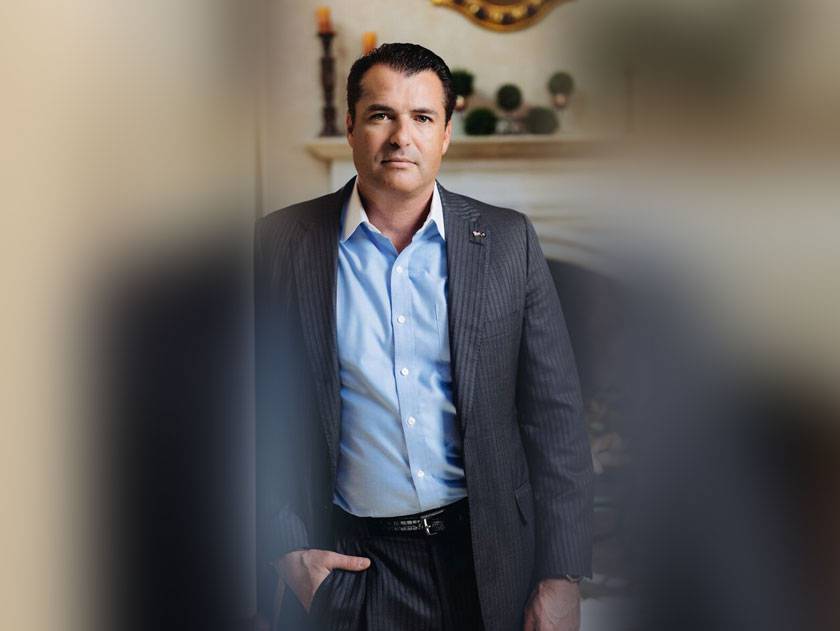 THE WOODLANDS, Texas – The Woodlands Township Board Chairman Gordy Bunch issued a public apology Sept. 21 after comments he made the night before at a meeting of the Texas Patriots PAC.
During the meeting, Bunch said The Woodlands might be a place to relocate monuments and statues of Confederate soldiers that are being taken down.
"I want to provide context that the only interest that I would ever have in such divisive statues is if they could be used for education purposes in a museum setting where we could educate current and future generations regarding the failures of our past and our history," Bunch said in the video apology, which was posted on his Facebook page. "I do not condone or accept racism, hate groups, neo-Nazis, KKK or any divisive group."
Bunch said he wants to reiterate there is no official offer to any entity to transfer statues, relics or plaques to the community.
"This was not ever on a Board Agenda," Bunch said. "I was in a meeting where there was discussion regarding whether removal of plaques, statues and artifacts that ranged a number of different issues, not just Confederate issues, and in the desire to try to populate, or have options to populate a museum, I made those comments, which now I see were divisive and hurtful and I apologize again for that."
Bunch said there is now a zero chance of Confederate-related items ever setting foot in The Woodlands.
"I stand behind our Proclamation on Diversity and Inclusiveness, and in no way shape or form wanted to convey that our community was a safe haven for the Confederacy," he said.
Bunch said he hopes the community -- including residents, business owners, Township board members and staff -- understands his comments at the Sept. 20 meeting were not meant to be contentious and hopes his apology clarifies his stance.
"I woke up my kids this morning and sat down with them, and I had them read the article in the paper to make sure that I explained to them what I had in my heart and my mind," Bunch said. "Our family, our community, is committed to the diversity that George Mitchell envisioned."