/

/

Top 5 Things to do this week in The Woodlands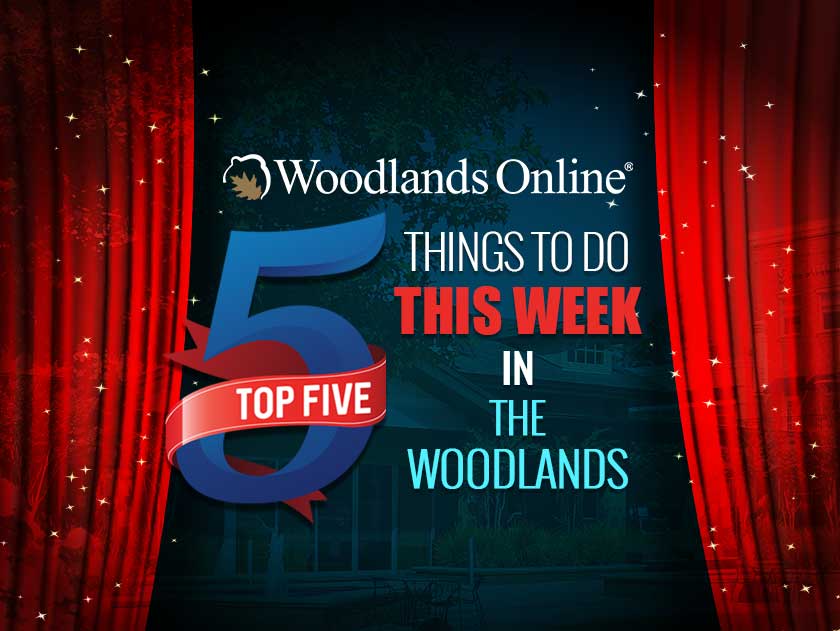 THE WOODLANDS, Texas -- Welcome back from Spring Break, and welcome to spring. Here's a look at what's going on in The Woodlands the week of March 18.
Temperatures are hovering close to the 80's this week. Sounds like ice cream weather! Go to Dairy Queen Tuesday March 20 for Free Cone Day! Throw in a buck – as in, $1 – as a donation to Texas Children's Hospital, and DQ will dip your cone. Your local Dairy Queen is at 2300 Buckthorne Place. Please note, one free cone per customer.
Hughes Landing has made a mark in the live music world over the last couple of years, and it's been such a hit they've introduced a spring concert series. The first free show is 7 p.m. – 9 p.m. Thursday March 22 with Fidelity Maxx, a Motown/funk/pop band. Rock out at Rock the Row on scenic Lake Woodlands. Bring your blanket, picnic basket, friends and family – this event is kid friendly.
Need a break from the kids after Spring Break? Drop them off at Adventure Kids Playcare, 2400 FM 1488, Suite 900, for a Charlie & The Chocolate Factory theme night, 6:30 p.m. Friday March 23. Chocolate, pizza, ice cream … you might just wish you could stay with them. Call 936-271-2259 to register, or email woodlandsnorth@adventurekidsplaycare.com.
Mudbugs, Cajun surprise … whatever you want to call it, you can eat a whole lot of them at The BB&T Woodlands CrawPHish Festival 11 a.m. – 6 p.m. Saturday March 24 at Town Green Park, 2099 Lake Robbins Drive. Although autocorrect and spellcheck have a problem with it being spelled "crawPHish," there's a very good reason for it! The event is a fundraiser for the Pulmonary Hypertension Association. Get your tickets in advance online at woodlandscrawfish.com or in person the day of the event.
Gather your lawn chairs, blankets, picnic baskets … and shovels! Shovels, you say? Yes. It's the 7th Annual Sand Castle Building Contest Sunday March 25 at Northshore Park, 2505 Lake Woodlands Drive. The family friendly competition begins at 5:30 p.m., about the same time Concert in the Park kicks off with classic rock band The Guppies.