/

/

Top 5 things to do this week in The Woodlands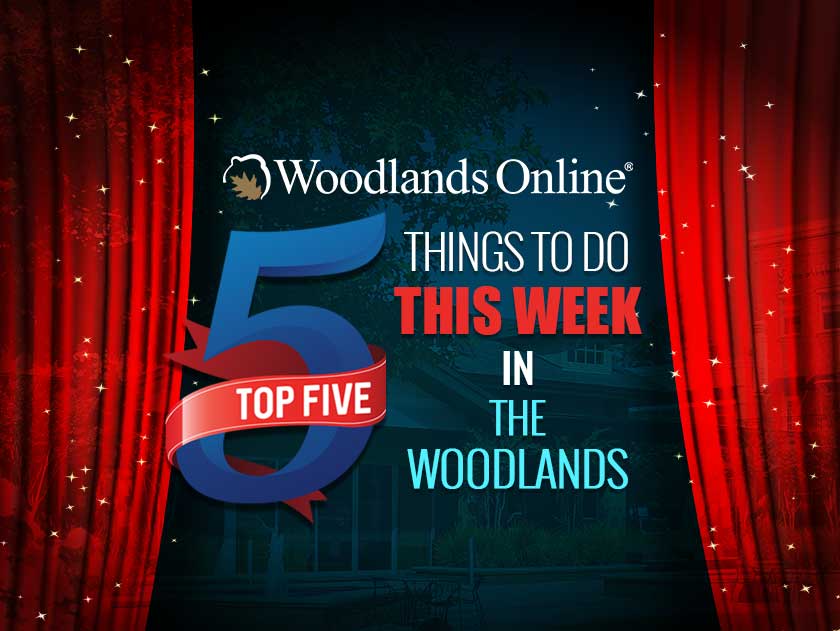 THE WOODLANDS, Texas – Dogs, coffee, swimming and sipping: We've got it all in this week's Top 5.
The dog days of summer are here, so why not enjoy them with your fur-real dog? Check out Paddles and Paws 2 p.m. – 6 p.m. Monday June 4 at Riva Row. Bring the entire family, including your pooch, to kayak around Lake Woodlands, socialize with other dogs, and meet like-minded pet-loving families. Doggie lifejackets required, but if you don't have one, just ask the folks at the Boat House, 2101 Riva Row.
There's a lot of info out there about wine tasting, but did you know coffee tasting is also a thing? Learn from pro Steve Said, 5:30 p.m. – 7 p.m. Tuesday June 5 at Dosey Doe – The Big Barn, 25911 I-45. Said is Golden Cup certified, and will guide you through aspects of coffee you may not have thought of before: body, mouth feel, oiliness, sweetness, acidity and flavor. Call 281-367-3774 to reserve your spot.
The highly anticipated HEB Wine Walk at Market Street is back! Shop, sip and stroll through Market Street 5:30 p.m. – 8:30 p.m. Thursday June 7, while stopping for sustenance at some of the culinary booths sprinkled throughout Market Street. Work it all off by grooving along to live music! Tickets available at www.wineandfoodweek.com.
School just got out, but the kids might already be bored. Check out our Summer Camp Guide for ideas, but here's something fun for a night: Tween Craft Night, 6 p.m. Friday June 8 at Paint & Bubbles Studio, 31311 FM 2978. Call 346-703-2141 for more information.
A dive-in today is what a drive-in was yesterday. Especially here in south Texas. Cool off and catch a flick at 8:15 p.m. Saturday June 9 at Wendtwoods Pool, 8950 Creekside Green Drive. Moana will be on the big screen and concessions will be open. Cost is $5 per person, children 3 and under free; free for season pool pass holders. Call 281-516-7348 or 281-210-3950 for more info.