John Cooper School names new head baseball coach; Mike Williams prepares for next season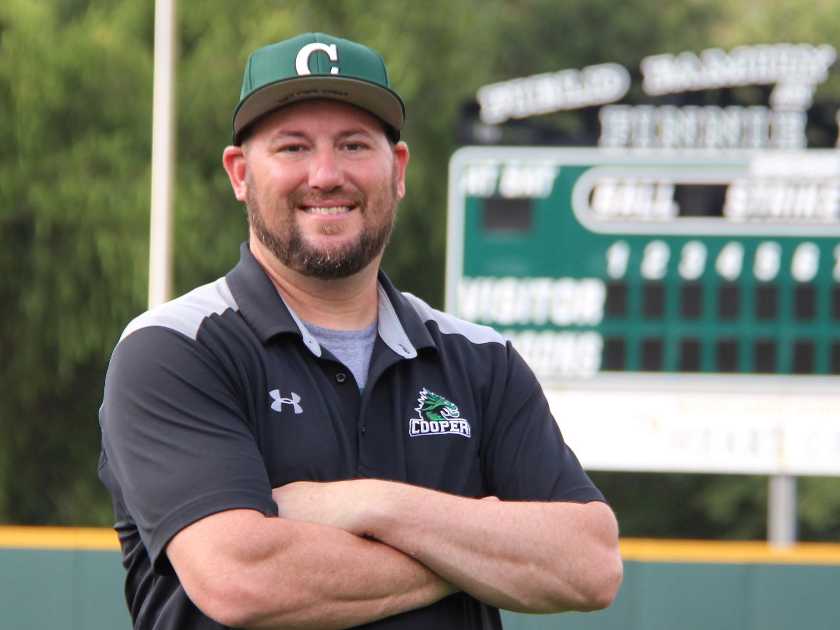 THE WOODLANDS, Texas -- The John Cooper School Department of Athletics is pleased to announce the appointment of Mike Williams as the new head coach and program director for Dragon Baseball.
Williams takes over from Brent Landrum who is stepping down as head baseball coach after 14 years to concentrate on the Cooper football program that was launched under his direction seven years ago.
Williams has been a member of Cooper baseball coaching staff for seven years as Pitching Coordinator for the varsity team and Program Director for the Middle School teams. He is also a Middle School football coach and is Equipment Manager within the Department of Athletics.
Williams brings a wealth of experience to his new position. He played professional baseball for five years as a pitcher for the Chicago White Sox organization and was named a top prospect and the 1998 Rolaids Relief Pitcher of the Year. Prior to joining the Dragon coaching staff, Williams was with Texas Nationals Select Baseball for 12 years, occupying many roles, including Director of Baseball Operations, Head Coach and Pitching Coordinator.
"I'm super excited and ready to go," Williams said. "I look forward to building upon such a well- established program."
A native of Webster, Texas, Williams attended Klein High School, played select baseball with Spring Sting and at Galveston College. Williams and his wife, Amanda, live in The Woodlands and have a three-year-old son, David.
"What I hope the players will learn from me is to play the game because you love it and because it's something you want to do," said Williams. "At the end of the day, baseball is just a game and games are meant to be fun."
Athletic Director John Hoye said he is confident Williams will continue the successful baseball program at Cooper.
"The vision that Coach Williams shares for our baseball program matches John Cooper's philosophy and, coupled with his experience playing and coaching baseball and familiarity with the program, I am confident he will continue to lead the program to success," Hoye said. "He is the exact type of person and coach we were seeking from the onset–he has a strong character and is committed to developing our players within the program; he is a competitor with experience and he has spent time preparing for this opportunity."