HS Baseball: College Park vs Oak Ridge - 4/12/19 Friday April 12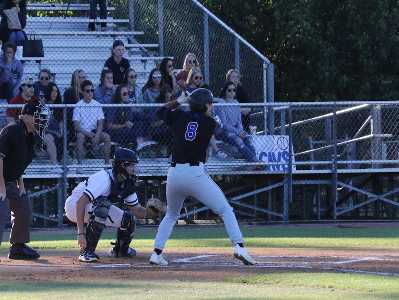 W, 7 IP, 1 H, 0 R, 0 ER, 12 Ks The Oak Ridge pitcher controlled the game from the mound all night in the strong win vs College Park. Letney also added an RBI to his statline.
HS Baseball: Oak Ridge vs The Woodlands - 3/29/19 Friday March 29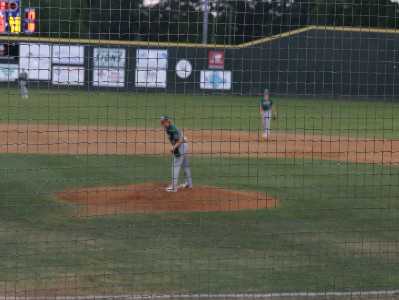 Pitcher, 3rd Base
Swope pitched 6 innings and tallied 4 strikeouts in the win over Oak Ridge. Offensively, Swope went 3-4 with two RBIs
HS Baseball: The Woodlands vs Conroe - 4/16/19 Tuesday April 16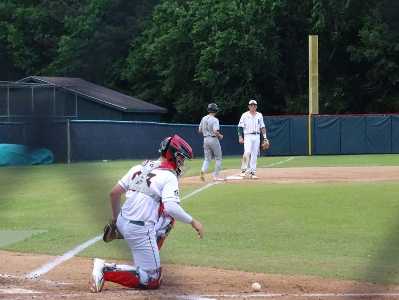 Catcher
Romo's solo home run in the 5th inning was the difference maker in The Highlanders win. His shot into left field was the start of 4 unanswered runs scored by The Woodlands to secure a 5-1 win.
Live Broadcast - High School Baseball: The Woodlands vs Conroe Tuesday March 15
Live Broadcast - High School Softball: College Park vs The Woodlands Friday April 08