/

/

Ribbon cutting ceremony at Woodlands Eco Realty on August 3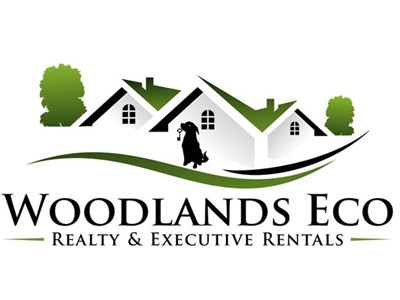 THE WOODLANDS, Texas – Local real estate company Woodlands Eco Realty is celebrating its refurbished offices with a ribbon-cutting ceremony hosted by The Woodlands Area Chamber of Commerce. The ceremony will take place on Friday, August 3, at 1:00 p.m. at the offices of Woodlands Eco Realty, 26519 Interstate 45 North in The Woodlands. This event is free and open to the public.
Please come celebrate with the Woodlands Area Chamber of Commerce at 1:00 p.m.
The event will also celebrate the operations of
Pure Mutts Animal Sanctuary
, a unique no-kill dog sanctuary that caters to special-needs animals that Johri also runs. In keeping with Johri's love of animals, several dogs will also be at the ribbon-cutting ceremony.
Media and the public are invited to attend this special celebration marking the continued successes of a local businesswoman who has been nominated for several awards commemorating her continuing community spirit.