/

/

Forgot To Make Valentine's Day Reservations? One Local Businesswoman Can Save The Day For You
Forgot To Make Valentine's Day Reservations? One Local Businesswoman Can Save The Day For You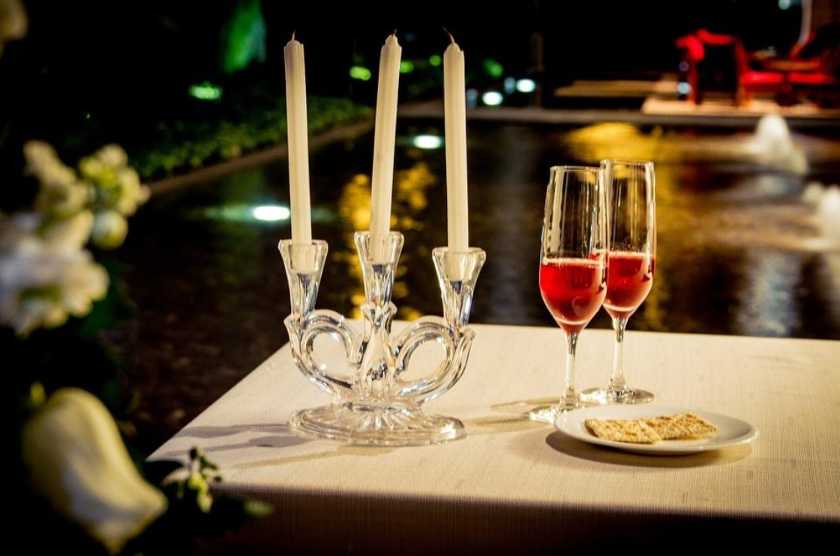 THE WOODLANDS, Texas -- Priyanka Johri, owner/broker of Woodlands Eco Realty, knows what it's like to be caught on a special day without being fully prepared. Much like purchasing a house, letting things large and small fall through the cracks can spell disaster. So, in order to save Valentine's Day for many forgetful Woodlands-area residents, she has put together a special plan.

"I have made reservations for two at several local upscale restaurants," she says. "Anyone that finds themselves without a romantic table to take their loved one to, all they have to do is contact me and I can assign my reservation to them."

With more than a dozen such reservations already in place, Priyanka is poised to play Cupid and save several relationships. Reservations at various dinner times are set for Thursday, February 14 at favorite Woodlands-area dining venues that are hard to get into on this, the second-most booked dining day of the year (the National Restaurant Association says that fully one-quarter of all Americans dine out on Valentine's Day, being narrowly beaten out by Mother's Day).

"This is just my little way to spread love and a sense of family to our local residents," says Priyanka.

If you find yourself in dire need of a dinner table to impress your loved one, all you need to do is call 832-277-3577 or email Priyanka@woodlandsecorealty.com. The reservations are first-call-first-served, and are offered at no additional cost to the participants.

About Woodlands Eco Realty

Woodland s Eco Realty is owned and operated by Priyanka Johri, a broker/realtor based in The Woodlands and serving Montgomery County and surrounding areas. It is located at 26519 Interstate 45 N, The Woodlands, TX 77380. For more information, call 832-277-3577 or visit www.WoodlandsEcoRealty.com.