/

/

Magical wonderland at The Woodlands Children's Museum Mad Hatter Tea Party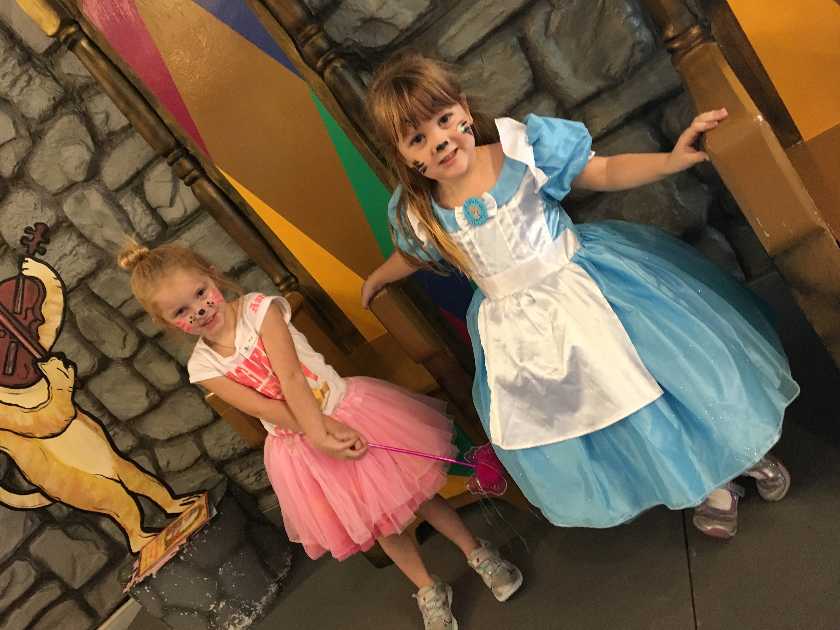 THE WOODLANDS, Texas -- Children are invited to immerse themselves in a world of fun and imagination on Friday, Oct. 5, when The Woodlands Children's Museum presents a Mad Hatter Tea Party.
From 10 a.m. to 2 p.m., young museum visitors will have opportunities to experience the rich, inviting world of Alice in Wonderland. They can enjoy tea and cookies with characters from Lewis Carroll's classic book, delight in a special story time and create works of art.
Due to the popularity of this annual event, and the museum's commitment to providing a positive experience for little visitors and their adults, reservations are strongly recommended.
"Imaginative play is a crucial part of early childhood development, and this tea party is an excellent opportunity for children to let their imaginations soar," said Angela Colton, executive director of the museum.
Honored tea party guests will include Alice, the Mad Hatter, the Queen of Hearts and the White Rabbit (though the rabbit might be a bit late).
Art projects that day will include creating Mad Hatter hats, which children can paint and embellish with ribbons and whimsical Alice in Wonderland images, and designing custom tea pots.
Also planned is face painting, photo opportunities in a specially painted photo booth and readings from Alice in Wonderland at 11 a.m. and noon.
To schedule a tea time, call 281-465-0955. Available times include: 10 a.m., 10:25 a.m., 10:50 a.m., 11:15 a.m., 11:40 a.m., 12:05 p.m., 12:30 p.m., 12:55 p.m., 1:20 p.m., 1:50 p.m. and 2:15 p.m.
The Mad Hatter Tea Party is included in the museum's regular daily admission, which is $6 for visitors age 1 and older. Children must be accompanied by an adult at all times. The Woodlands Children's Museum is recommended for ages 7 and younger.
For more information, visit woodlandschildrensmuseum.org or call 281-465-0955.