/

/

Lone Star College-Montgomery piano students perform at prestigious festival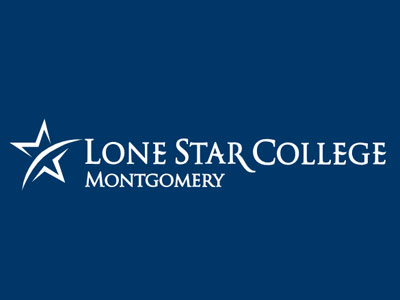 MONTGOMERY COUNTY, Texas -- On a recent Saturday, a certain group of Mavericks weren't spending the day in familiar haunts around Conroe, Spring, or Houston.

Instead, they were all the way in Philadelphia for the Triumph Piano Festival, which was held on September 29 in the Kimmel Arts Center Academy of Music recital hall.

Representing Lone Star College-Montgomery were Bella Morales, James Gray, and Gabriel Polakoff. These dedicated young pianists had been invited to the illustrious festival after successful audition processes that involved submitting recordings of their best performances online.

In addition to the student performers, the festival benefited from being organized by Lone Star College-Montgomery's very own Drs. Sergey Kuznetsov and Tatiana Abramova. Lone Star College-Montgomery alums Richard Kazandzhidi and Jordan Ong were also in attendance.

After these talented performers wowed audiences with their skillful playing, they were invited to take a tour at Curtis Institute of Music, one of the most respected music conservatories in the world.

The festival also offered opportunities to network with other schools. Students had the chance to meet with professors and students from prestigious institutions such as Temple University, Westchester University, Rice University, Jacobs Schools of Music, Indiana University, Peabody, and even Manhattan Schools of Music.

The success of Lone Star College-Montgomery's students, instructors, and alums at the Triumph Piano Festival will undoubtedly serve as inspiration for current and future pianists as they strive to bring music to people around the world.