Taking care of business: Lawyer and 'barbecue nerd' Stuart Lapp, Chairman of The Woodlands Chamber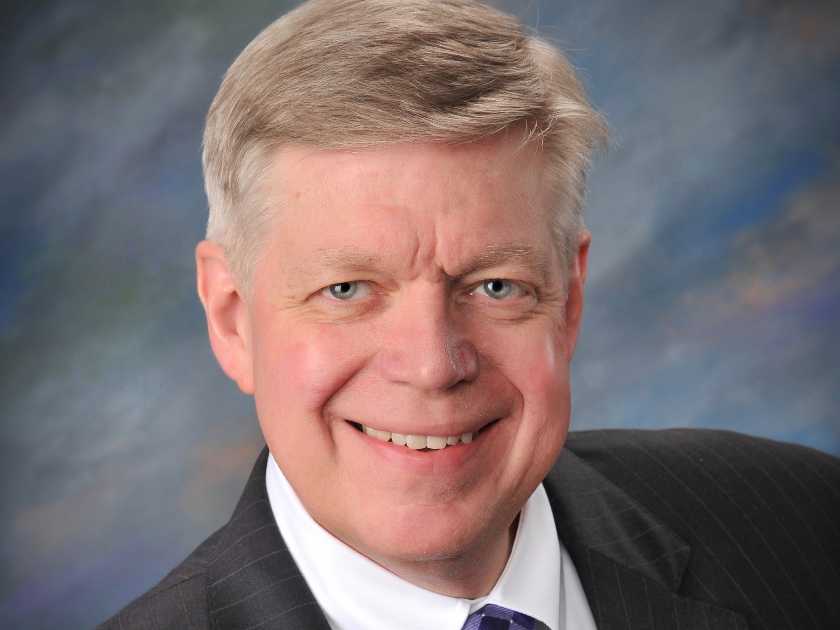 THE WOODLANDS, Texas -- Stuart Lapp has memories of the old days in The Woodlands and is witness to the tremendous growth and prosperity of a community that began in the early 1970's.

"My family moved to Spring in 1973," Lapp said. "My dad came to work for Mitchell Development Company to develop The Woodlands. It was literally trees and swamps, so they worked from downtown Houston at Mitchell Energy. I was attending Spring High School."

As a teenager, Lapp worked clearing trees for road construction and as a lifeguard at The Woodlands Athletic Center.

These days, Lapp is a married father of three, grandfather of one, law partner at Stibbs & Company, and Chairman of the Board at The Woodlands Area Chamber of Commerce.

Woodlands Online had the opportunity to chat with Lapp about his memories of the old days and his vision of future business growth in The Woodlands.

WOL: You've been involved with The Woodlands Area Chamber of Commerce for some time in various roles, but now you're Chairman of the Board. How is that different and what do you hope to accomplish in your one-year term?

SL: Initially my involvement was through the Economic Development Partnership (EDP). After I fulfilled my term as a board member on the EDP, I served on the board of the Chamber as vice president of Government Affairs. In that role, the Chamber began to focus more on advocating its business members, providing resources for members to deal with issues like transportation, growth, access to government officials, and to advocate for businesses both large and small.

One of the things I'm proud of that we've done as a chamber is grow in that direction, and we've become more than just a business to business networking organization. They nominated me to be chairman. It's a tremendous honor. The Woodlands is the largest Chamber organization of it's kind in the Greater Houston area. I want to help the Chamber continue to grow in being the resource that it is for its members.

WOL: What made you want to become a lawyer?

SL: From a young age I've had a desire to help people. I decided early on I didn't want to be a doctor because of a couple of childhood instances: I remember when I was in 4th grade I cut the tip of my finger off in a lawnmower and waiting in the emergency room for the doctor to sew it back on. That's a weird way to say I don't want to be a doctor. But I've always been drawn to helping people and also, in my life, there's always been a sense of right and wrong. To try and find the good and the right, eliminate the bad and the wrong. Law seemed to be a way to focus on that.

WOL: Tell us a little about your connection to Pulmonary Hypertension (PH) and the work you've been doing there.

SL: My law partner Jack Stibbs is where the connection begins. Jacks' daughter Emily at age 5 was diagnosed with PH, an incurable disease that's fatal. Jack and his wife were told she had maybe three years to live. That was not acceptable to them, so they began raising money for research and education. Emily outlived the predictions, is now in her 20's, and just got married in August. The CrawPHish Festival has been going on a dozen years. It's turned into a really big community event each year. The Woodlands Chamber of Commerce has been instrumental in helping produce the event. Well, I'm a huge barbeque nerd. Crawfish is fine, but this is Texas and Texas is about barbeque. So three years ago, we started The Woodlands BBQ Festival. It's been a lot of fun.