/

/

Wanted for Aggravated Sexual Assault of a Child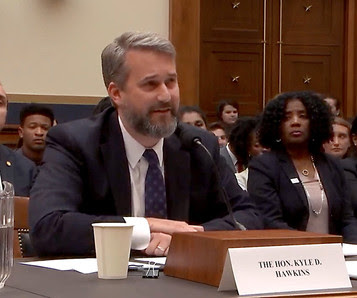 HARRIS COUNTY, Texas -- Crime Stoppers and the Houston Police Department's Special Victims Division need the public's assistance locating Fugitive Christian Adam Romero, who is wanted for an Aggravated Sexual Assault of a Child.

On Monday, January 25, 2018, during the early evening hours, Houston Police Investigators received a report of an Aggravated Sexual Assault of a Child in the 8600 block of Pitner Road in Houston, Texas. During the investigation, the juvenile victim reported a delayed sexual abuse incident involving Fugitive Romero. Upon further investigation, detectives learned that Fugitive Romero provided alcohol and marijuana to the juvenile victim prior to the sexual assault; which occurred in an apartment near the U.S. 59 freeway and Bissonnet Street area.

Fugitive: Christian A. Romero, Hispanic male, 21 years old, approximately 5'5", 135 lbs., with brown eyes, black hair, and tattoos on his face, neck and arm.

HPD #107296-18

Harris County Warrant # 1608942, active as of 11/9/18 9:45am

Crime Stoppers may pay up to $5,000 for information leading to the charging and/or arrest of the suspect in this case. Information may be reported by calling 713-222-TIPS (8477), submitted online at www.crime-stoppers.org or through the Crime Stoppers mobile app. All tipsters remain anonymous.