/

/

Entergy workers walking through villages in The Woodlands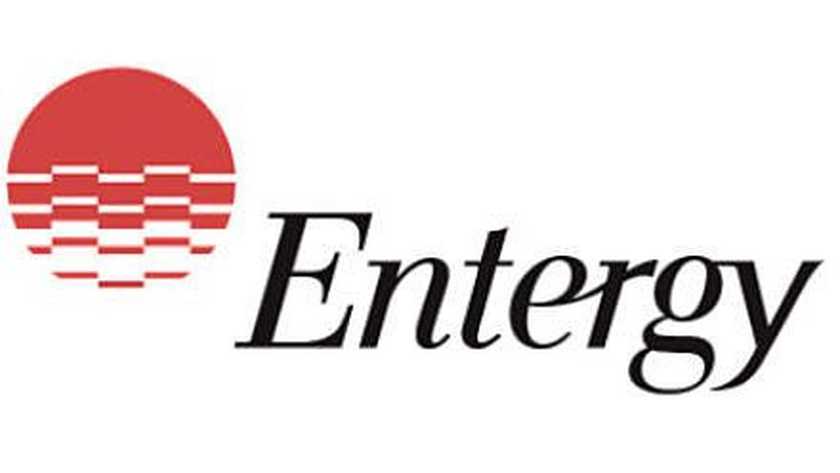 THE WOODLANDS, Texas -- Entergy Texas contractors will be walking neighborhoods in The Woodlands area for the next few weeks, documenting and mapping Entergy's underground electrical facilities. Helicopters will be used to survey overhead equipment. This work is being done throughout the Entergy Texas service area as Entergy works to improve service for customers.

The contracting company is called Osmose Utility Service, Inc. and about 10 workers will be working on the project. They will have Osmose trucks with Entergy logos, indicating that they are approved Entergy contractors.