/

/

Secretary Pompeo Travel to New York City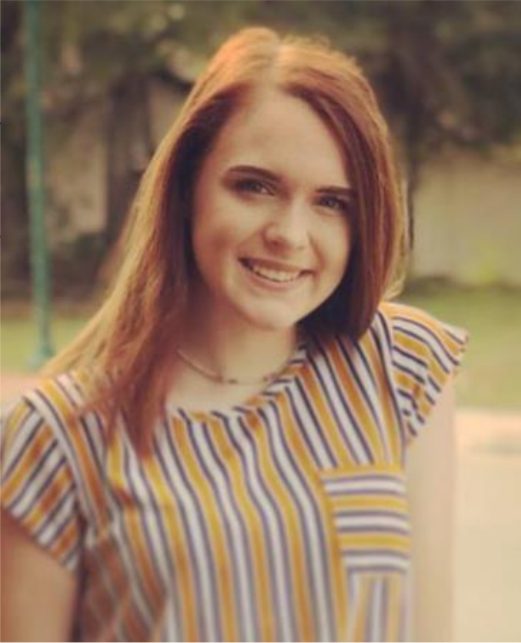 WASHINGTON, D.C. -- U.S. Secretary of State Michael R. Pompeo will travel to New York to participate in an open meeting of the UN Security Council on the situation in Venezuela on Saturday, January 26.

During the Security Council meeting, Secretary Pompeo will underscore the Administration's support for the Venezuelan people. Secretary Pompeo will urge members of the Security Council and the international community to uphold international peace and security by recognizing Juan Guaido as the constitutional interim President of Venezuela, and call for support for the transitional government in their quest to restore democracy and the rule of law.