/

/

Magnolia West Senior Candidate for Presidential Scholars Program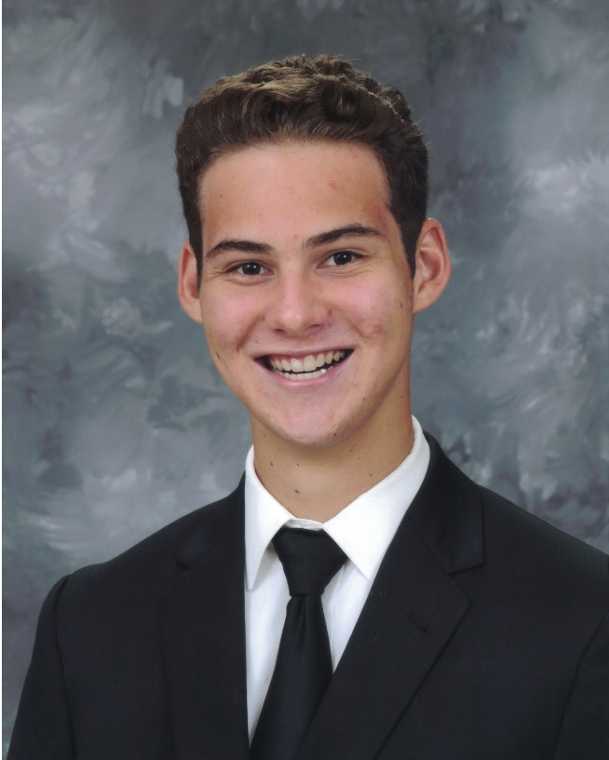 MAGNOLIA, Texas -- Magnolia West High School senior Joshua Watzak has been selected as a candidate for the United States Presidential Scholars Program. He will now submit candidacy materials for review and evaluation in hopes of becoming one of the 161 U.S. Presidential Scholars, one of the nation's highest honors for high school students.

The program was established in 1964, by Executive Order of the President, to recognize and honor some of our nation's most distinguished graduating seniors. The committee identifies approximately 4,500 candidates each year based on their academic achievement and having scored exceptionally well on the SAT or the ACT.

Joshua plans on attending Texas A&M and majoring in geophysics.