/

/

The Greater Houston Area YMCA Launches 'Better Us' Campaign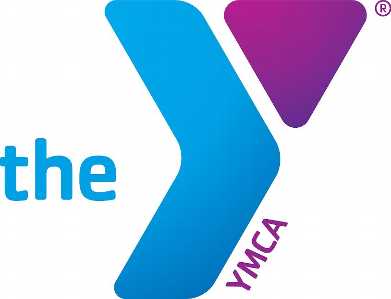 HOUSTON, Texas - Yesterday, the YMCA of Greater Houston launched their 2019 'Better Us' Campaign, a time to rally in support of their mission as one organization, to ensure that the YMCA is available for all and that everyone has equal access to the resources and tools they need to thrive.

Funds raised support the YMCA's work in communities across the Houston area, focusing on programs that serve to eliminate drowning, increase academic performance, reduce chronic disease and childhood obesity and increase opportunities for social equity.

But the campaign is about more than just raising money. It is about the life changing impact that the YMCA provides. The child who gains confidence and life saving swimming skills in the water, the active older adult who is no longer isolated and is living a healthy and active lifestyle, the child who receives critical learning loss prevention programs and so many more. The stories of those who are impacted by the Y have the power to unite and inspire.

Help us multiply our impact in 2019 by supporting our efforts to provide $27 million of impact to those who need us most, because TOGETHER, WE'RE STRONGER.

More information about this campaign can be found by clicking here.