/

/

Brady Announces New Policy Advisor from The Woodlands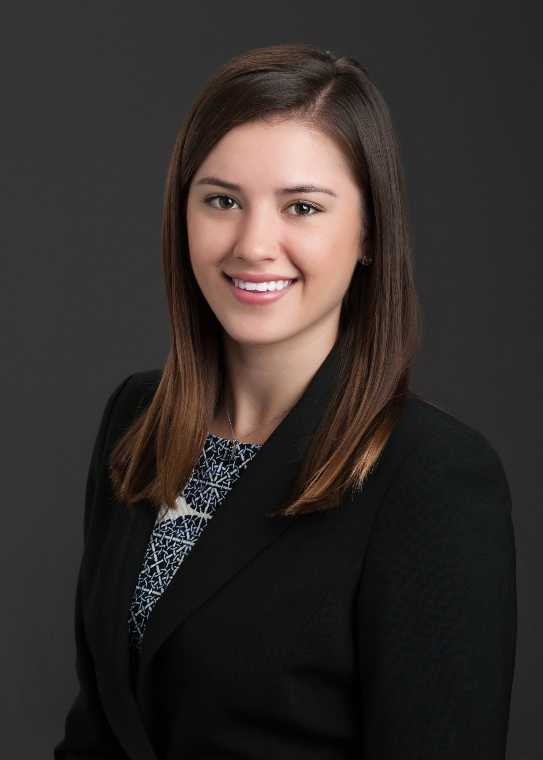 THE WOODLANDS, TX -- Today, Congressman Kevin Brady (TX-08) announced that Camille Lepire from The Woodlands, Texas has joined his DC staff as a Policy Advisor, focusing on health and labor issues.

"I am so grateful for the opportunity to be working for my home district," said Lepire. "Congressman Brady has always been a leader on healthcare policy, and he has a great team of people in Texas and Washington, D.C. that I am fortunate to be able to work with."

"We are very excited to have Cami join our team," said Brady. "She brings with her an impressive legislative background, and I look forward to seeing her combine her healthcare expertise and personal knowledge of our district for the benefit of the people I represent."

Prior to joining the office of Congressman Kevin Brady, Lepire served as Legislative Assistant to Congressman David Schweikert (R-AZ) for several years. In this position, she focused on policies to enable innovation in healthcare. Camille has always had a passion for healthcare, and holds an Executive Certificate in Healthcare Leadership and Management from Johns Hopkins.

Lepire, originally from Kingwood, Texas, is a proud alumnus of Texas A&M University, where she studied business and economics. While a student at A&M, she had her first experience in Congressman Brady's office as a legislative intern. Her parents currently live in The Woodlands, which they have called home for almost 8 years.