/

/

National Charity League Donates Over 4,300 Hours to the AHA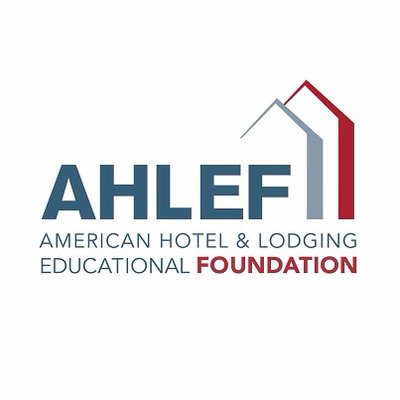 HOUSTON, TX – National Charity League, Inc. (NCL), the nation's premier mother-daughter non-profit organization, has donated over 4,300 hours of service to the American Heart Association (AHA) from over 80 different Chapters across the United States since June 1st of 2018. The strategic alliance with Go Red For Women®, the AHA's national movement to end heart disease and strokes in women, has continued to educate NCL members by providing the necessary tools and education to lead healthier lifestyles and ultimately combat heart disease.

Heart disease is the number one cause of death for women in America. Through their partnership, NCL and AHA educate NCL mothers and daughters about cardiovascular health and how to combat heart disease. They reinforce this education within communities through fitness, nutrition and awareness. NCL's goal is to make positive meaningful change by helping to realize a future where this disease is no longer a threat.

Most recently, three new chapters in District 1 from Cypress and Missouri City to Sienna Plantation put on an event called "Love Your Heart" which taught the young women and their mothers aerobic activities, blood pressure readings and hands only CPR. They filled over 650 bags of fresh fruit that benefited 14 local philanthropy partners. They also sold 300 event t-shirts which raised $1,100 in donations for the American Heart Association.

Kelly Fucheck, a speaker from the American Heart Association, spoke to the mothers and daughters about her lack of self-care, which led to a stroke at the young age of 32, changing her life. She shared with the audience that no matter where you are or what body type you have, you can always start working on your health one step at a time. She emphasized knowing your numbers, referring to blood pressure, blood sugar, heart rate, BMI and cholesterol.

The American Heart Association's mission is to build healthier lives, free of cardiovascular diseases and stroke. NCL members are learning about warning signs, knowing health numbers, nutrition, exercise and stress reduction. The goal is to take this knowledge and filter it back into the community to create positive change for all women.

Saving more lives is possible through education and lifestyle change. NCL's efforts will continue to improve the state of women's health nationwide.