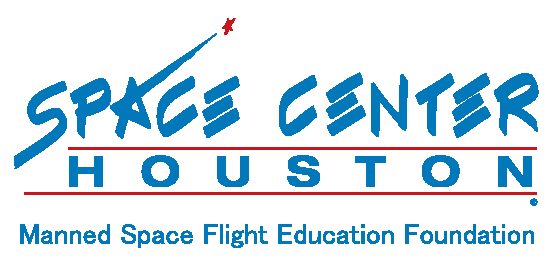 TAMPA, FL – IRONMAN, a Wanda Sports Holdings company, announced today a multi-year renewal with Memorial Hermann Health System to continue the co-branding of the Memorial Hermann IRONMAN® Sports Medicine Institute. In addition, the renewal also extends title sponsor rights for the Memorial Hermann IRONMAN® 70.3® Texas triathlon, Memorial Hermann IRONMAN® Texas North American Championship triathlon where Memorial Hermann will be the Official Medical Provider.

"We are very pleased to be able to continue our partnership with Memorial Hermann and the co-branding of the Memorial Hermann IRONMAN Sports Medicine Institute," said Stuart Selig, Executive Vice President of Global Partnerships for IRONMAN. "This is an important partnership that creates some unique synergies across the brands that not only reaches the local community but also the athletes that compete."

The Memorial Hermann IRONMAN Sports Medicine Institute is a comprehensive sports medicine clinic providing elite care for athletes of all ages and skill levels. The institute is based in Houston, Texas, serving the community with locations in the world-renowned Texas Medical Center, Memorial City Medical Center, Sugar Land, and The Woodlands. The Institute brings together highly trained experts in sports science, orthopedics, orthopedic surgery, sports physical therapy, human performance, strength and conditioning and sports nutrition to help athletes of all ages and abilities prevent injury, recover from injury and improve performance to reach their personal athletic goals. The Institute offers comprehensive human performance testing services as well.

Since the inception of this partnership between Memorial Hermann and IRONMAN, the Sports Medicine Institute collaboration has enabled Memorial Hermann to expand its current offerings to include cross-sport research to improve athletic performance and recovery and reduce injuries, as well as conducting new research protocols that examine endurance athletes to determine how their preparation and training regimens can benefit athletes in all sports, including endurance sports, football, soccer and baseball.

Marking the eighth year of the partnership, the Memorial Hermann IRONMAN 70.3 Texas triathlon takes place on Sunday, April 7 in Galveston, Texas while the Memorial Hermann IRONMAN North American Championship is scheduled for Saturday, April 27, in The Woodlands, Texas.

For more information on Memorial Hermann and the Memorial Hermann IRONMAN Sports Medicine Institute, visit www.ironman.memorialhermann.org

For more information on the IRONMAN brand and global event series, visit www.ironman.com. Media may contact press@ironman.com.