/

/

Planned outage in The Woodlands on April 23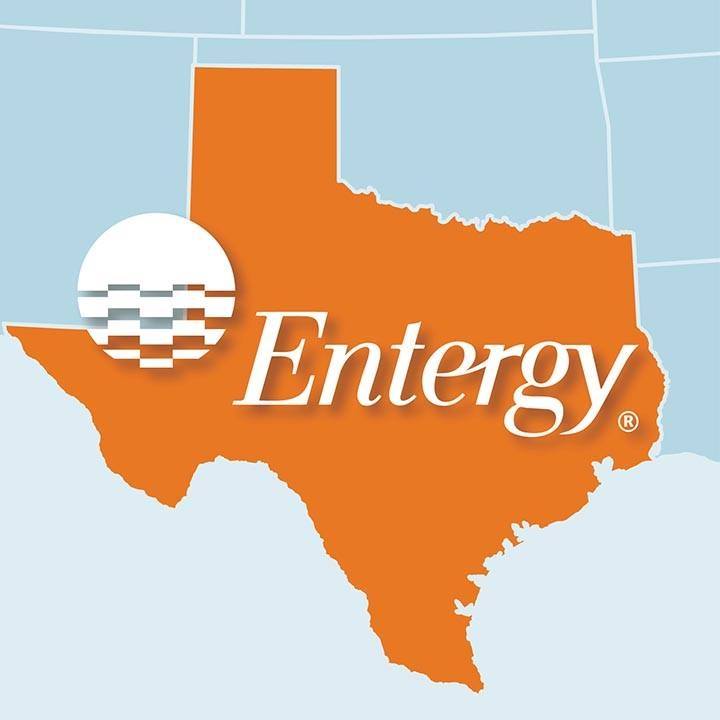 THE WOODLANDS, TX -- A planned outage is scheduled for tomorrow, April 23, in The Woodlands off Texas Highway 242 in the Lexington Drive area.

This outage is necessary to install underground electric facilities and safely incorporate reliability improvements.

This outage will impact 246 customers in the mostly residential area. These customers are being notified by phone calls today.

While the phone calls indicate the outage will be from 9 a.m. to 3 p.m., it is hoped the work can be completed by noon. If workers encounter unforeseen issues, the outage could run a little longer.

We apologize for any inconvenience and thank our customers for being understanding and patient.