/

/

Market Street - The Woodlands Completes Renovation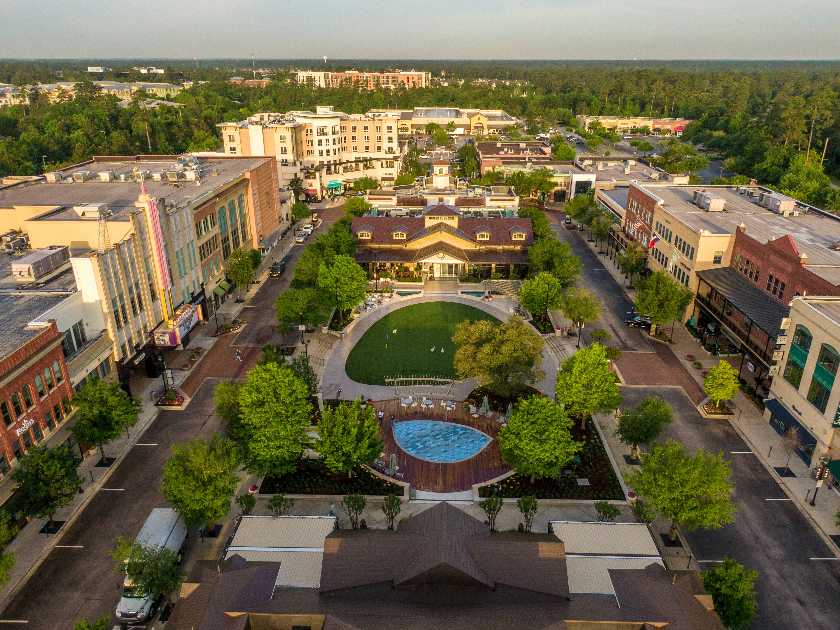 THE WOODLANDS, TX -- Market Street – The Woodlands has completed a property-wide makeover of the award-winning shopping, dining and entertainment destination known for its collection of first-to-market retailers and restaurants.

The eight-month project revitalized Market Street's focal point - Central Park. Natural grass has been replaced with weather-resistant and ecologically sustainable synthetic turf to create a setting suitable for year-round festivals, concerts and other gatherings. New seating areas, charming pergolas, sustainable lighting systems, a modern interactive water feature and deck, have also been added.

Other additions include enhanced landscaped pedestrian pathways with contemporary parking and traffic management improvements. Shaded areas along with all new furniture property-wide, including park benches, ottomans and rocking chairs
provide places for guests to relax. Additionally, restrooms have been renovated and water bottle fill stations have been added. Meticulous attention to detail was given throughout the planning of the project from the outdoor art structures selected for Central Park to the paint colors chosen for parking garage signage which assist guests with way finding.

"It's all about creating a more experiential setting," notes Market Street General Manager Jenny Taylor, "We want our public spaces to create a personal connection and offer unique surroundings that our guests can immerse themselves in. We look forward to sharing these beautiful updates with our community."

Coinciding with Market Street's new look, three of its anchor tenants also have revitalized their spaces. The boutique 70-room Hyatt Centric The Woodlands recently completed updates to its interior and exterior, the Cinemark Theater recently completed an extensive renovation while Tommy Bahama, one of Market Street's first tenants, completed its own update while enclosing its patio for year-round use. Market Street is home to close to 40 fashion boutiques and 20 restaurants, and its
Central Park is the setting for yearly events and festivals.