/

/

A Flash Flooding Watch For Montgomery County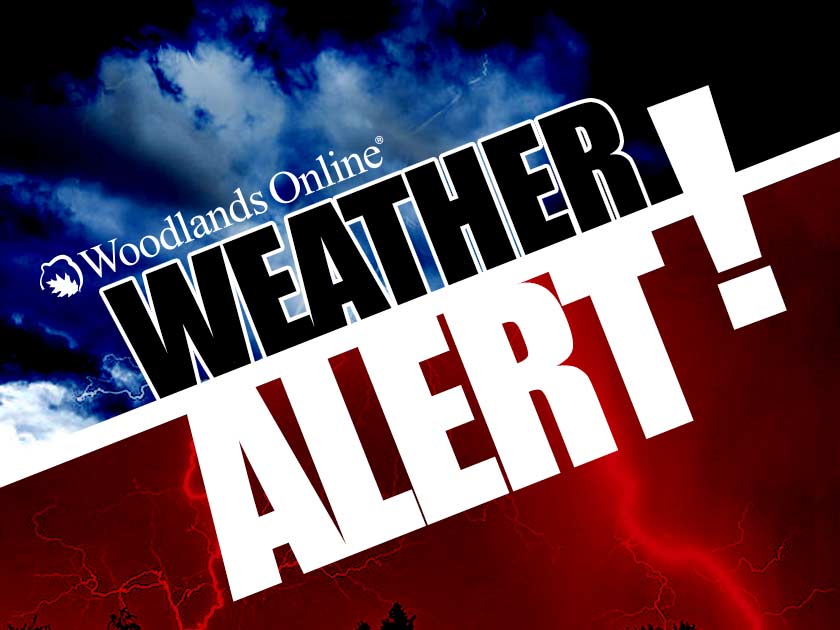 THE WOODLANDS, TX -- Another round of storms is expected to develop across the Hill this and spread eastward moving through Southeast Texas.

After the heavy rains of the last 2 days across portions of the area a Flash Food Watch has been issued and in effect through 1 PM Saturday.

This area that has had the heavy rainfall will be more susceptible to rapid runoff and flash flooding. Rainfall of 1 to 2 inches likely with some areas receiving 3 - 4 inches overnight and early Saturday.

Be especially careful when traveling and do not attempt to drive through flooded roadways. At night the hazards posted by flooded roads is much greater.