/

/

Market Street in The Woodlands Hosts Game of Thrones Trivia Night on June 12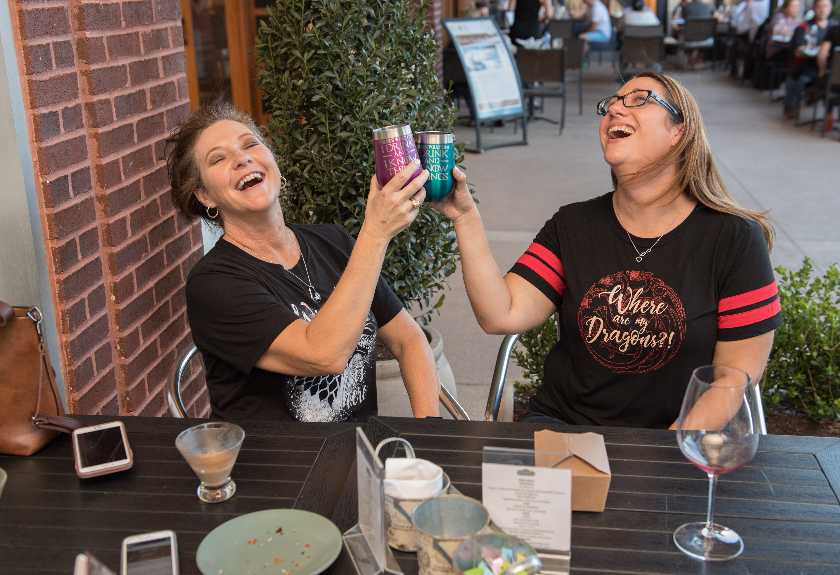 THE WOODLANDS, TX – Winter is finally here! Game of Thrones fans are encouraged to test their knowledge of the popular HBO series at Market Street's Game of Thrones trivia night Wednesday, June 12 at Sweet Paris Crêperie and Café at 7:00 pm.

An Eventbrite link is available for up to 60 fans to register. Participants can team up in groups of 5-6 to compete in the 90-minute game and begin lining up outside Sweet Paris at 6:30 pm.

Participation is free, so if your knowledge of all things Westeros is as vast as the library at the Citadel, bring the other members of your house and prepare for battle. No dragons, please.

Mark your calendars to join the fun again Wednesday, September 18 at Jasper's for a night of The Office trivia, as well as Wednesday, November 20 for Disney Trivia in Central Park. Eventbrite links for registration will be created closer to the trivia dates.