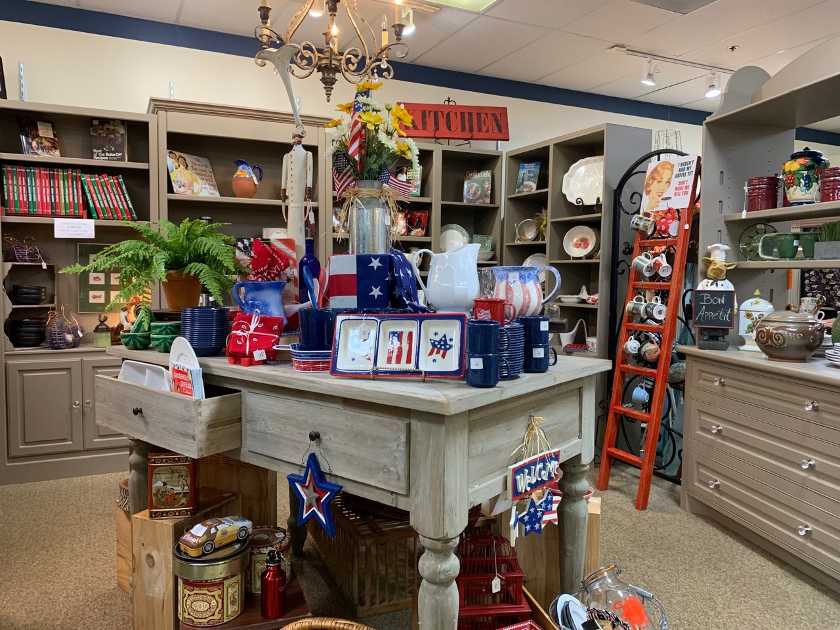 MONTGOMERY COUNTY, TX - For the month of June New Danville's Jazzy Junque is celebrating all teachers with a 20% discount on one full priced item. School ID is required.

According volunteer Odette D'Agostino, "Teachers are to be honored and celebrated. I was a teacher at one time in my life, I know the time, energy and commitment our teachers put in every day."

The store offers high quality home decor items at a fraction of the original cost. Jazzy Junque is a top re-sale store in Conroe and The Woodlands. "Our designers are very discerning about what we put on the floor, "said Manager Linda De Loach.

Jazzy Junque is the resale store benefitting New Danville. Located at the Outlets at Conroe, it has become an important financial resource for New Danville, a non-profit day program benefiting adults with intellectual and developmental disabilities, and a valuable re-sale store for Montgomery County.

For more information on Jazzy Junque call 936.441.4500.