/

/

Houston Police Seeking Man Who Attacked Elderly Woman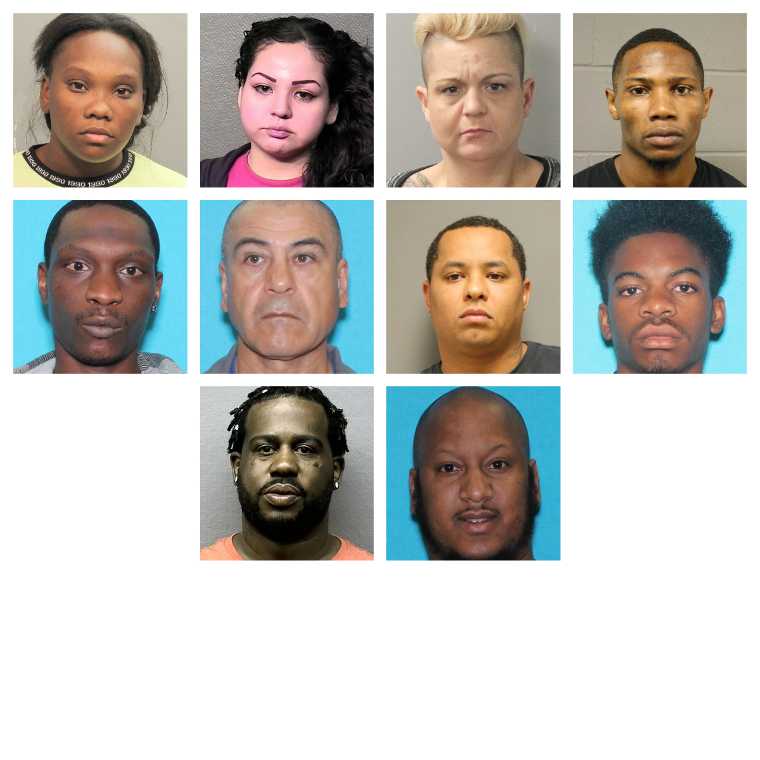 HOUSTON, TX - Crime Stoppers and the Houston Police Department's Major Assaults Division need the public's assistance identifying the suspect responsible for Injury to an Elderly.

On Friday, March 8, 2019, at approximately 2:40 p.m., the elderly victim was assaulted in the 5200 block of Buffalo Speedway in Houston, Texas. The victim was leaving a grocery store when the victim passed by the suspect. The suspect was sitting in a wheelchair in front of the store. As the elderly victim passed, the suspect struck the victim in the head. The victim was knocked to the ground by the force of the blow. The suspect stood up from the wheelchair and fled on foot (pushing the wheelchair) in an unknown direction of travel. The victim was taken to a local hospital and treated for injuries sustained during the incident. Video surveillance cameras captured the incident and images of the suspect.

Suspect Description: Black male, medium build, bald, wearing a black t-shirt and blue jean shorts.

View the video here.

Crime Stoppers may pay up to $5,000 for information leading to the charging and/or arrest of the suspect in this case. Information may be reported by calling 713222-TIPS (8477), submitted online at www.crimestoppers.org or through the Crime Stoppers mobile app. All tipsters remain anonymous.