/

/

Harris County Sheriff's Office Looking for Carjacking Suspect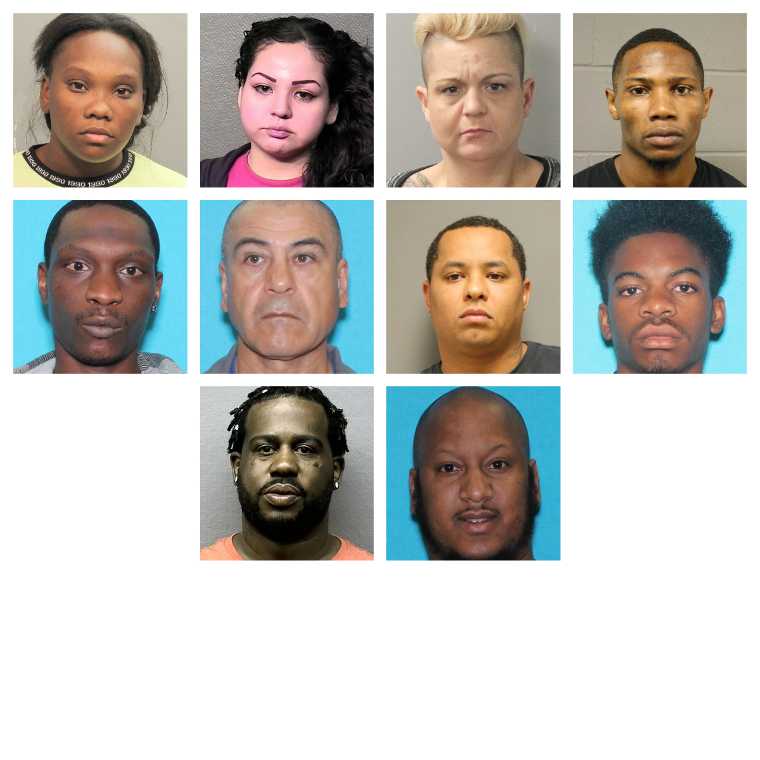 HARRIS COUNTY, TX - Crime Stoppers and the Harris County Sheriff's Office need the public's assistance identifying the suspect responsible for Robbery.

On Tuesday, March 26, 2019, at approximately 8:50 p.m., the victim was robbed in the 18000 block of Kingsland Boulevard in Harris County, Texas. During this incident, the victim was sitting in a vehicle in a food mart parking lot. The suspect approached and forcibly removed the victim from the vehicle. The suspect then fled the scene in the victim's vehicle. Shortly thereafter, the suspect was captured by video surveillance cameras in a convenience store in Bellville, Texas. The suspect was still driving the victim's vehicle, and some of the victim's property was recovered from the convenience store parking lot. The victim's vehicle was later found abandoned.

The suspect is described as a black male, 5'7", in his 20's, wearing a black t-shirt.

Crime Stoppers may pay up to $5,000 for information leading to the charging and/or arrest of the suspect in this case. Information may be reported by calling 713-222-TIPS (8477), submitted online at www.crime-stoppers.org or through the Crime Stoppers mobile app. All tipsters remain anonymous.