/

/

The new westbound lanes on Woodlands Parkway from I-45 to Grogan's Mill Road are now open
The new westbound lanes on Woodlands Parkway from I-45 to Grogan's Mill Road are now open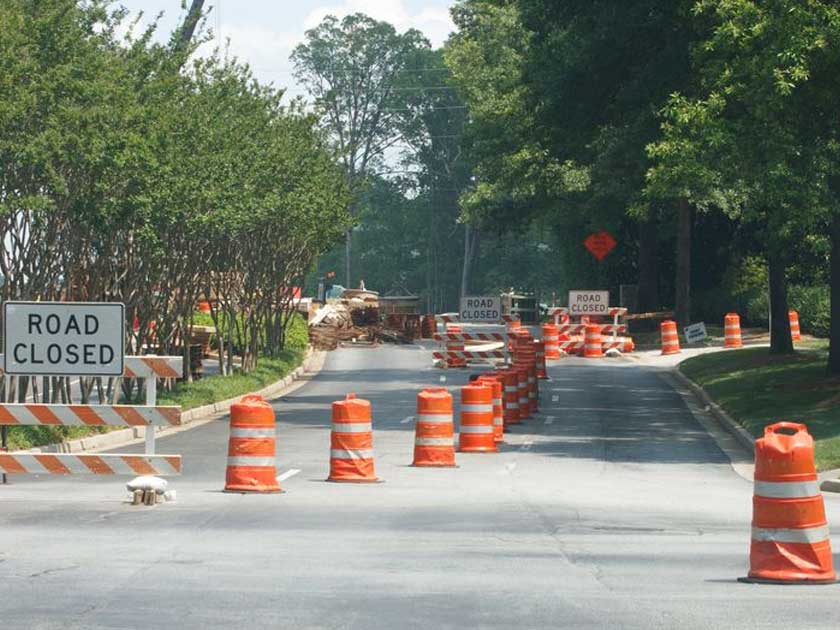 THE WOODLANDS, TX -- The new westbound lanes on Woodlands Parkway from I-45 to Grogan's Mill Road are now open.

There are now four through lanes from Many Pines to the Grogan's Mill Road exit, with the fifth outside lane a right-in/right-out only from the Many Pines intersection to the entrance of the Glade Cultural Center.

Three westbound lanes pass over the bridge at Grogan's Mill and merge back down to two lanes on the west side of the bridge. Westbound vehicles accessing Woodlands Parkway from Grogan's Mill Road will continue to have their own dedicated outside lane on the parkway.

The crosswalk at the intersection of Woodlands Parkway and Many Pines/Woodloch Forest will remain closed to pedestrians until the new pedestrian signal is installed at the northwest corner of the Many Pines//Woodlands Parkway intersection, which will be soon.

This marks the completion of the Woodlands Parkway widening project, pending a few small items to be completed by the contractor which may include temporary lane closures.

The Woodlands Parkway project widened the thoroughfare from six to eight lanes from just west of I-45 to 0.5 miles west of Grogan's Mill Road. It added one through lane in each direction to provide better mobility along eastbound and westbound Woodlands Parkway. It also included a right-in/right-out only turn lane in each direction at all intersections along that stretch.