/

/

Conroe native Tyler McCollum returns home to Montgomery County for his CD Release Show at Dosey Doe, July 7
Conroe native Tyler McCollum returns home to Montgomery County for his CD Release Show at Dosey Doe, July 7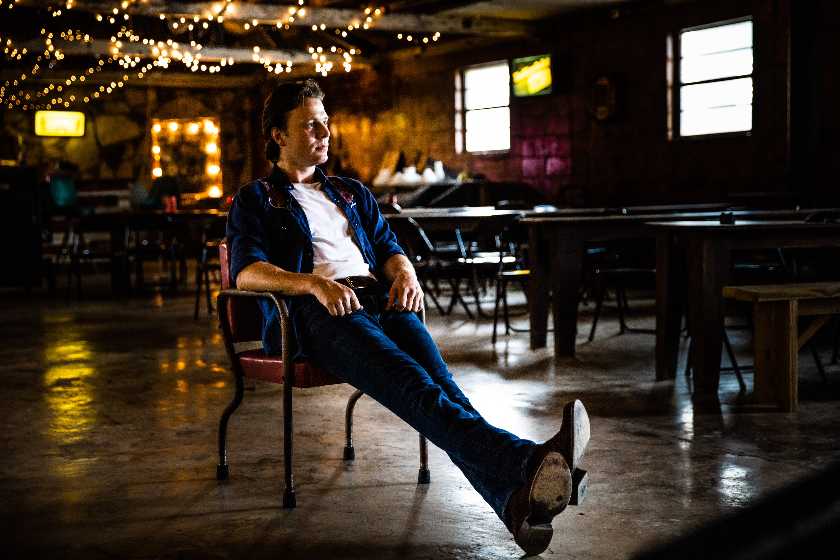 THE WOODLANDS, TX -- On Sunday, July 7, Tyler McCollum will take the stage at Dosey Doe in The Woodlands to officially kick off a new chapter in his life. The 33-year-old singer-songwriter, who now resides in Austin, Texas, is excited to perform songs from his debut Americana album, Backbone. The compilation of eight songs tells honest stories of love, trials, perseverance and the desire to travel back in time to days spent with his grandfather – a man McCollum said played a major role in shaping him into the person he is today. That story is eloquently told in the first single off the album, Time Machine, which is now on Texas radio.

McCollum, who was drawn to songwriting as a child, said today it is the very reason he is pursuing a career in music.

"Songwriters are my favorite people in the whole word. Songwriting is a personal journey, an artistic journey; and since I was eight or nine years old, I knew it was something I would be a part of – one way or another," he added.

Sunday night, McCollum will perform with his full band and share the personal stories behind the lyrics.

"The Dosey Doe show is going to be special. It is such a full circle show for me. We're getting to come home with a record out and play for everyone," said McCollum. "My family and friends will be there; my high school friends and their parents will be there. I'm looking forward to that moment more than I've looked forward to something in a long time."

McCollum's CD Release show will kick off at 6:30 p.m. on Sunday, July 7, at Dosey Doe – The Big Barn, located at 25911 I-45 North, The Woodlands, Texas, 77380

Visit doseydoe.com to purchase tickets.