/

/

Lane closures this week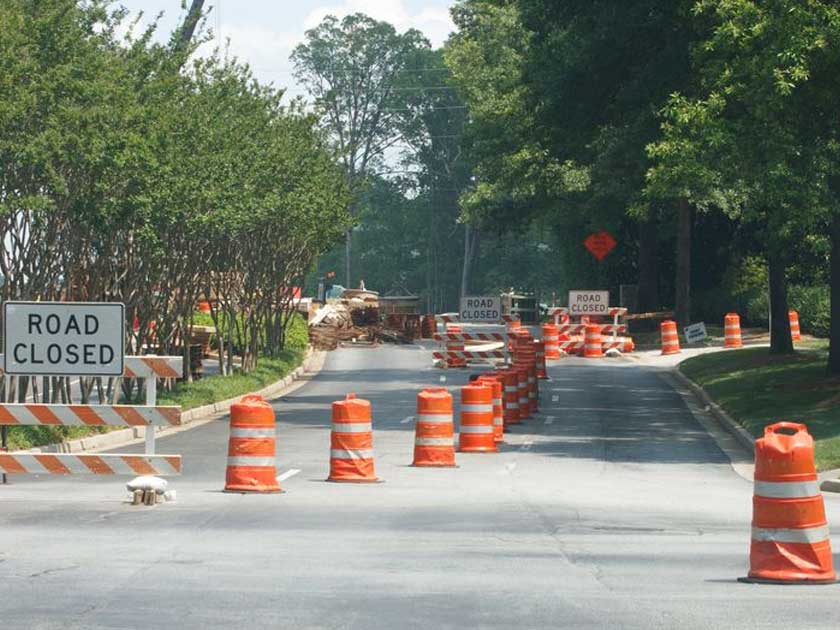 THE WOODLANDS, TX -- Entergy will have the outside lane closed along eastbound Woodlands Parkway, east of Gosling Road, this week in order to replace old lines located outside of the county right of way. The lane closure will not start until 9 a.m. daily and will last into the evening, The work should be completed by the end of the week.

Entergy also is replacing old lines along northbound Grogan's Mill Road. This also requires a daily lane closure of the outside lane. That lane closure will start early each morning but will reopen by 4 p.m. This work also is expected to be completed this week.