/

/

The Woodlands Township Board holds Special Meeting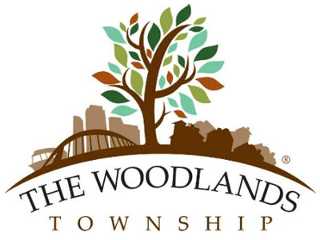 THE WOODLANDS, TX -- The Woodlands Township Board of Directors held a Special Meeting on Wednesday, July 31, 2019.

The Board of Directors took the following actions on the Regular Agenda:

Discussed matters regarding Rob Fleming Aquatic Center operations and related operations of the entire community pool system. Following discussions, the Board requested holding a Public Hearing on public pool fees as soon as possible. (Meeting was subsequently scheduled for 6 p.m. Monday, August 5, 2019 at The Woodlands Township, 2801 Technology Forest Blvd., The Woodlands, Texas 77381).
Approved and authorized the President/General Manager to execute a Covenant Enforcement settlement agreement.
The Board of Directors will meet several times throughout August. For meeting dates and more information about The Woodlands Township, or to view the meeting in its entirety, please visit www.thewoodlandstownship-tx.gov, or call 281-210-3800.