/

/

Local Students to Present Botanic Research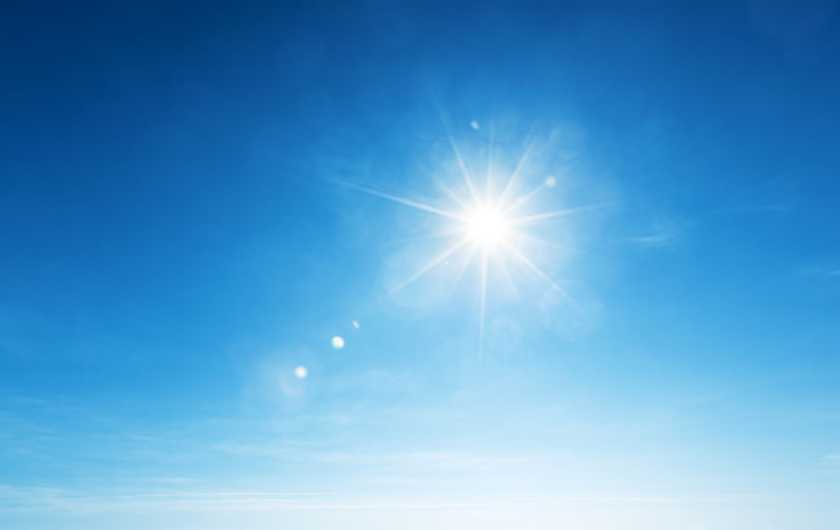 THE WOODLANDS, TX -- Students and interns are set to present their research projects highlighting the interpretation and research of the globally diverse gardens of Mercer Botanic Gardens.
Students studied flowers and plants of Mercer Botanic Gardens, conducted mosquito abatement research
The presentations, set for Wednesday, Aug. 7, will include projects featuring their efforts at Mercer, including studying collections and documentation of the SBSC Herbarium collection of 50,000 plant specimens and over 2,300 botanical illustrations. Also being presented by the students will be their propagation work for Mercer's greenhouse collections and mosquito abatement research.
"Mercer interns are very dedicated, bringing energy and enthusiasm for the environment, and it really shows in the projects they work on," said Carolyn Langlinais, president of the Heartwood Chapter of the Texas Master Naturalists, a local conservation group hosting the symposium, along with the Mercer Botanic Gardens.
"Previously, they've investigated the most successful propagation strategies for milkweed; the protection of the local endangered plant species, Prairie dawn; and the breeding of the only pollinator (non-biting) carnivorous mosquito, Toxorhynchites. The Heartwood Chapter is proud to help sponsor an intern this year," she said.
Mercer's interns are provided by the Harris County Precinct 4 Intern Program and Mercer's Herbarium Research internships through funding from the Heartwood Chapter of the Texas Master Naturalists, Native Plant Society of Texas, Houston Chapter in honor of Dr. Larry Brown, Center for Plant Conservation, rare plant research funds and other donations to the Mercer Society.
About The Heartwood Chapter of the Texas Master Naturalists
The local chapter of the Texas Master Naturalists trains community residents who love the outdoors to volunteer and assist with nature projects in Montgomery and Walker counties.
About Mercer Botanic Gardens
Mercer Botanic Gardens spans over 400 acres of land in Humble, with Aldine Westfield Road dividing the property into the east side botanic gardens and the west side arboretum. The gardens cover 60 acres, while the west side has an extensive system of walking and hiking trails.
When: Wednesday, Aug. 7
Time: 5:30 p.m., networking, with refreshments provided. Presentations from 6 p.m. to 8 p.m.
Where: Big Stone Lodge at Dennis Johnston Park, 709 Riley Fuzzel Rd., Spring
Please RSVP to Carolyn Langlinais at (281) 851-5330, or heartwoodpres@gmail.com, or John Marshall at 650-464-4520, or johnnmarshallwrites@gmail.com.