/

/

Local Realtor Announces Run for The Woodlands' Township Board Position 5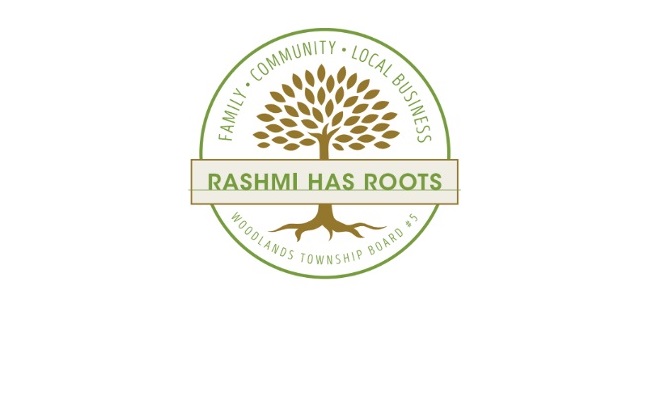 THE WOODLANDS, TX -- Rashmi Gupta, a 22-year resident of The Woodlands, Texas, has announced her candidacy for The Woodlands' Township Board Position 5. For the past 17 years, Gupta has been a successful residential and commercial real estate agent in Montgomery County. In 2018, she was named one of the community's "Influential Women in Business" by Review It magazine. She is also an active member of The Woodlands Chamber of Commerce.

As a single mother, Gupta raised her three children in The Woodlands and her experience has encouraged her to give back to the community she loves. "The African proverb 'It takes a village to raise a child' rings true for me. Thanks to The Woodlands and the wonderful people who call it home, my children are all on the right path to success," she says. "I am running for Township Board Position 5 to give back to a community which has given me so much."

Gupta pledges to approach the Board Director position with her trademark honesty and integrity. "I promise you all that I will be your voice on the board and will work to represent you in my fullest capacity. I cannot and will not be persuaded by special interests and am fully dedicated to working toward creating a more secure, welcoming and involved community. I am ready to tackle the real issues that we are facing and will do so with transparency."

Township Board Position 5 is one of three at-large positions on The Woodlands Township Board of Directors that will be elected on November 5, 2019.

To learn more about Gupta and her plans for The Woodlands, visit rashmiguptafortownship.com or follow her on Twitter @Rashmi4Townhip.com.