The Woodlands Children's Museum Offering Fall and Winter Workshops for Children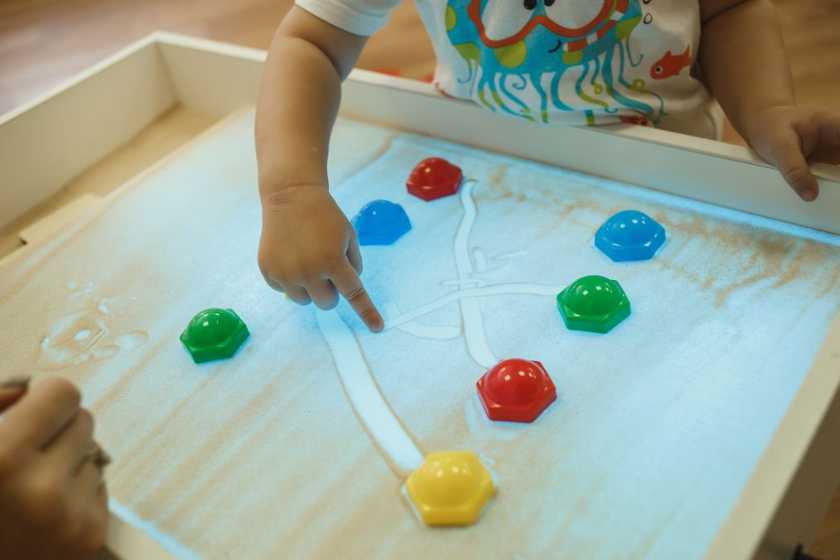 THE WOODLANDS, TX - The Woodlands Children's Museum is offering workshops for children, offering age-appropriate activities that are especially designed to foster creativity, promote self-expression and develop a young child's imagination through the arts, dramatic play, squishing, sorting, mixing, swirling, collecting and building.

Workshops for this Fall and Winter include:

• Early Learning Explorations
• My Little Wonderseum
• Creative Workshops
• Second Saturday Workshops
• RoboKits
• Holiday Workshops
• Bollywood Dancing
• Monty's School of Magic
• Theatre Essentials Workshop

While their workshops run through January 3, 2020, enrollment for most classes end in mid-September. Register today!

For more information on available workshops, please click here.