/

/

Walt Lisiewski Candidate Township Bond States Positions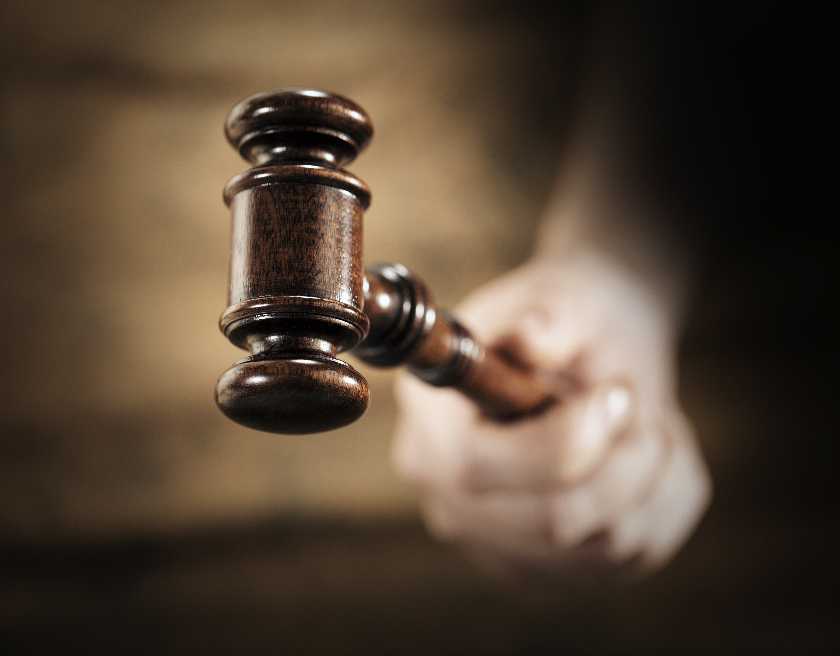 THE WOODLANDS, TX -- Lisiewski is First Candidate to Support CISD November Prop A Bond
CISD Bond Issue and Township Incorporation
Walt Lisiewski is the first Township Director candidate to publicly support the November Conroe ISD Prop A Bond Referendum. The following statement was posted today on the campaign Facebook page:
Many have asked me to state my position on the November CISD bond. After consultation with Woodlands residents, much research and thoughtful consideration, I would like to share with you my wholehearted support of the November 2019 CISD Bond. This bond is a reasoned response to fast-paced growth, heightened safety and security needs, needed upgrades and legislative mandates. Good schools are an essential component of great communities and we need to make sure the schools remain strong for our kids and grandkids and an attraction for new residents and businesses.
Mr. Lisiewski was also the first Township candidate to state his opposition to incorporation on the grounds that, at this time, there is no meaningful proven benefit and there are significant proven increased costs requiring a sizable property tax increase. The Woodlands' unique governing structure meets our needs with lower costs and less bureaucracy than a city.
The Township Board must work amicably and cooperatively with many entities to ensure that our residents have the quality of services they expect and deserve. In addition to CISD, The Woodlands residents are fortunate to attend Tomball ISD and Magnolia ISD schools as well. The Woodlands must also work amicably with Harris and Montgomery Counties, neighboring cities, the MUDs, the HGAC and others.
I applaud CISD for listening to the residents and modifying the bond to address concerns raised regarding the May bond. The November Prop A has my full support.
For inquiries, please contact us at lisiewksi4township@gmail.com or call Walt at 713 824-8098.