/

/

Market Street Accepting Nominations for Official 2019 Christmas Tree 'Lighting Luminary'
Market Street Accepting Nominations for Official 2019 Christmas Tree 'Lighting Luminary'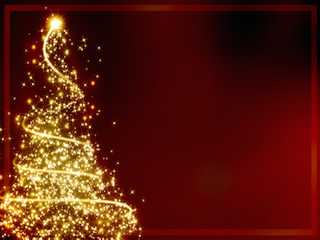 THE WOODLANDS, TX – Market Street – The Woodlands is looking for a special child or deserving family to flip the switch that will light the shopping, dining and entertainment destination's 70-foot Christmas tree as part of its Market Street in Lights on Thursday, November 21.

Nominations currently are being accepted for this year's Market Street "Lighting Luminary," a child or family who has overcome incredible odds, made a significant contribution to the community, or perhaps helped
someone in need. The selected "Lighting Luminary" will be on stage to illuminate Market's Street's giant Christmas tree and launch its amazing, three-minute light show synchronized to signature holiday songs.

The Market Street in Lights celebration also will include live musical entertainment and horse-drawn carriage rides.

To nominate a deserving child or family, visit the Market Street website at https://shopatmarketstreet.com, download the Luminary Nomination Form and describe why a child/family should serve as the Official Lighting Luminary for Market Street in Lights.

All submissions must arrive at the Market Street management office no later than Friday, October 25. Instructions for submission can be found on the nomination form.