/

/

OktoBEARfest to raise funds for Sanctuary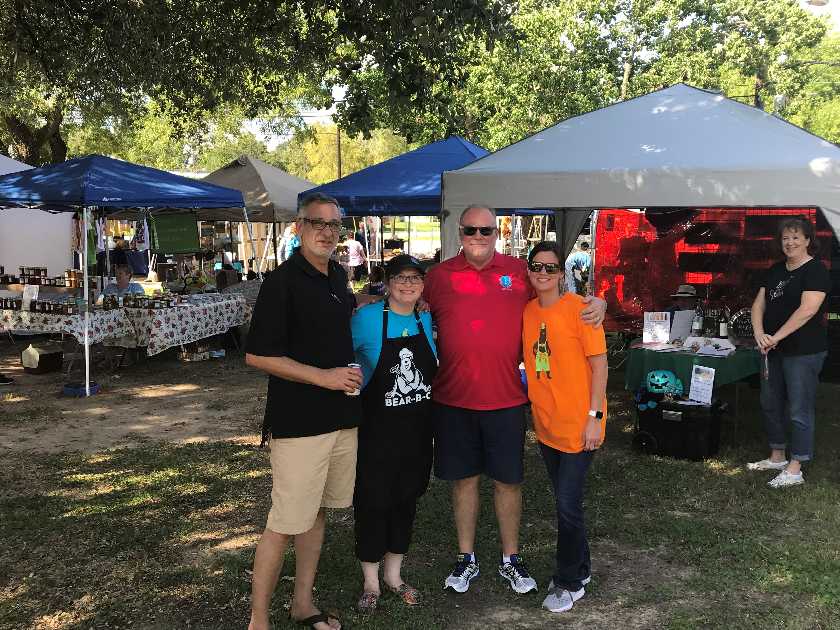 MONTGOMERY, TX  – Did you know that bears exist in our area? Did you know that there are almost 1,000 bears living in peoples' backyards as pets, in roadside attractions, and in concrete pits in TX and across the US in need of placement, bought out of the exotic pet trade? Many animal facilities across the country, housing large exotic animals and wildlife, have been closed due to lack of finances, lack of appropriate care, and neglect.

In the last 2 months two large animal rescue organizations have closed. One closure was due based on lack of financial support, and the other due to substandard care for the animals by the USDA. Wildlife Waystation located in California could not afford to continually serving over 470 animals. Currently in excess of 100 large cats and bears with 47 chimpanzees need placement in various location across the United States.

Bears Etc. exists to provide a permanent, community-based, self-sustainable refuge for displaced exotic and wild animals and educate others about the natural world. As a Bear and Exotic Animal Rescue Sanctuary, founded in Montgomery County, we connect people with nature through education and awareness. Our hope is to build the nation's first state of the art Bear Sanctuary, providing a safe place for neglected, abused, and unwanted bears, that are a part of the exotic pet trade.

We are in the midst of the largest animal rescue effort in our nation's history. Three years ago 150 big cats and bears needed placement from animal sanctuaries in Colorado and South Dakota. Nothing has changed since then, the problem just increases.

This is why Bears Etc. is needed. All of the animal rescue sanctuaries are still full and there continues to be a need for additional neglected large animals. The alternative is euthanasia.

Bears Etc. is trying to raise $40,000 by the end of the year for a down payment on a property and currently has $14,000 in the bank. OctoBEARFest is our largest fundraiser of the year. The 2 nd Annual OcktoBEARfest, Saturday, October 12, is in Downtown Montgomery on Liberty from 10am-5pm. Additional sponsors, vendors, BBQ teams, and (non-motorized) lawnmower race teams are needed.

"Come out and have a great time with family and friends and eat some BBQ", Said Kati Krouse, Executive Director of Bears, Etc. "All proceeds from the event go into our capital campaign to purchase a property in Montgomery County. Help us build the nation's first bear sanctuary! Help us help the bears that are in dire need of placement. Help us give them a PEACE of the wild!

Learn more about Bears Etc by visiting their website www.bearsetc.org or at info@bearsetc.org.