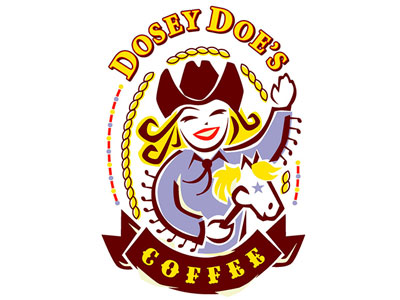 THE WOODLANDS, TX -- The Barn will be *closed* from March 19th through April 21st.

Dosey Doe BBBQ will be *closed* from March 17th through April 30th.

Dosey Doe in Alden Bridge remains OPEN. Come see us! We'd love to fix you up something delicious.

- We will update you if open dates change, but in the meantime, you can tip your servers well and buy gift cards for future shows. If you had tickets purchased for a show during the time we are closed, you will be hearing from our team soon.