/

/

United Way Updates Regarding COVID-19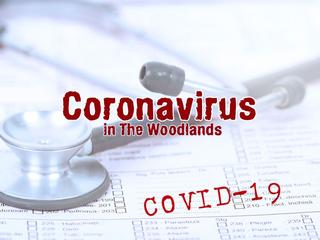 HOUSTON, TX -- United Way of Greater Houston is monitoring the spread of Coronavirus (COVID-19) in the Greater Houston area. The safety and well-being of our clients, donors, staff, and volunteers is one of our top priorities. The situation is everchanging, and we are leading conversations with our agencies and partners to ensure our neighbors and our community are served.

We know that there will be serious short- and long-term impact during this pandemic, including individuals who become sick, as well as those who are affected by business and school closures.

In the Greater Houston area, 40% of households struggle to make ends meet. These families lack sufficient savings to withstand an emergency or a sudden loss in wages. With public events, schools and workplaces closing, low-wage workers living paycheck to paycheck may experience unprecedented financial hardship. With schools closed, the demand for affordable child care and emergency food assistance will exponentially increase for children and their families.

Use the links above to learn more about available resources and ways you can help.

If you or someone you know needs help getting through these uncertain times, dial 211. Our 211 Texas/United Way HELPLINE is available 24/7 to connect you with food, child care, transportation, and other critical information and resources.