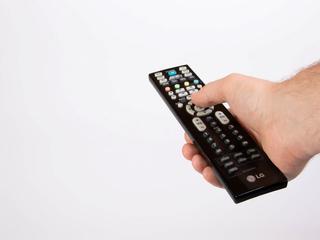 THE WOODLANDS, TX -- It hasn't been that long since the coronavirus outbreak brought the sports world to a halt. However, for us sports fans, a few days without sports is already feeling like an eternity. While we wait for live sporting events to return, use some free time to look back at the great on-demand library of games here on Woodlands Online. To get you started, here are some great suggestions from the Woodlands Online Sports Staff.

Basketball:

The Woodlands vs College Park (1/17/20)

Crosstown rivals going down to the wire in front of a raucous crowd. That's about as good as it gets.


Oak Ridge vs College Park (1/22/19)
This game features district foes in battle that comes down to the game's final possessions.
The Woodlands vs College Park (1/23/18)
Nationally ranked players and a huge second half comeback. You'll definitely want to check this out.
Baseball:
Oak Ridge vs The Woodlands (3/29/19)
The top teams in the district put on a roller coaster of a baseball game in this showdown
College Park vs The Woodlands (4/17/18)
A 5th inning explosion decided this edition of the War of the Woods on the baseball diamond
Oak Ridge vs College Park (3/21/17)
This game had plenty of runs and a very wacky and entertaining ending
Football:
College Park vs Conroe (9/13/19)
Electrifying offense, resilient comebacks. This district opener had it all.
Oak Ridge vs College Park (10/12/18)
A redemption story and a game-winning field goal all in one.
The Woodlands vs Allen (12/10/16)
Knocking off one of the top programs in the state to advance to the state title game is something this group of Highlanders will never forget.
There's plenty of great games on this list, but you can find even more here:
https://www.woodlandsonline.com/vmps/vdocat.cfm?catid=67