/

/

It's Our Turn to Help our Food & Beverage Community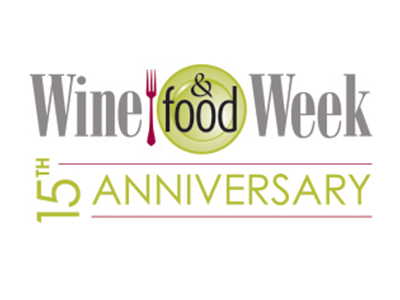 THE WOODLANDS, TX - It's during unprecedented times that we need to come together as neighbors and family. Clifton and I have had the support of Houston's food and beverage community for 18 years at all of our Food & Vine Time Production events. We feel very strongly that it's our turn to serve them.

We're joining with Southern Smoke Foundation to raise money for industry workers hit hardest by the COVID-19 outbreak. We want to do everything we can to show them our gratitude and to make sure they survive.

Established in 2017, the Southern Smoke emergency relief fund has distributed more than $830,000 with complete transparency to individuals in the food and beverage industry in crisis.

We are asking that you join us and make a minimum $5 donation which will go directly to this fund. If every one of us gives just $5 we will raise more than $150,000 for this emergency fund. Let's show everyone who works in any area restaurant or bar how much we appreciate their hard work.

Cheers to them and cheers to you. Together, we are stronger.

From our family to yours, we thank you for your consideration.

Click here to donate.