/

/

Lone Star College reimbursing distance learning fees for spring 2020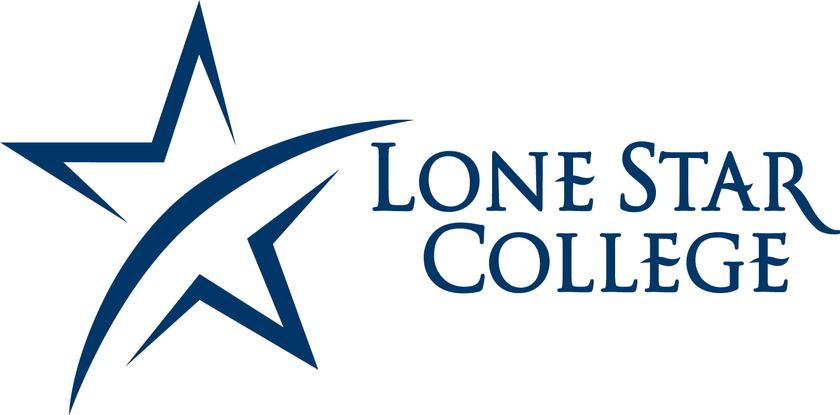 HOUSTON, TX – LSC has announced it is refunding all distance learning fees for spring 2020. LSC will also waive fees for courses which are moving online due to the coronavirus.

"During these times of income uncertainty, it is important that Lone Star College remove any obstacles students may face to finish their education," said Stephen C. Head, Ph.D., LSC chancellor. "Lone Star College is in excellent financial shape and we look forward to welcoming back students."

The waived fee also applies to the 8 week term, any remaining Next Start classes, May Mini-Mester, Summer I and Summer II classes.

LSC online classes that began before spring break resume today, March 23.

In addition to refunding/waiving distance learning fees, LSC is also eliminating shipping charges for book orders placed online.

Classes which will need be moved online and which will remain face to face are still being determined. That information will be shared with students by April 10. All remaining classes are scheduled to resume April 13.

"All decisions will be made with each student's health and academic success in mind," said Head.

Visit LoneStar.edu/Coronavirus to learn more about how LSC is dealing with COVID-19.